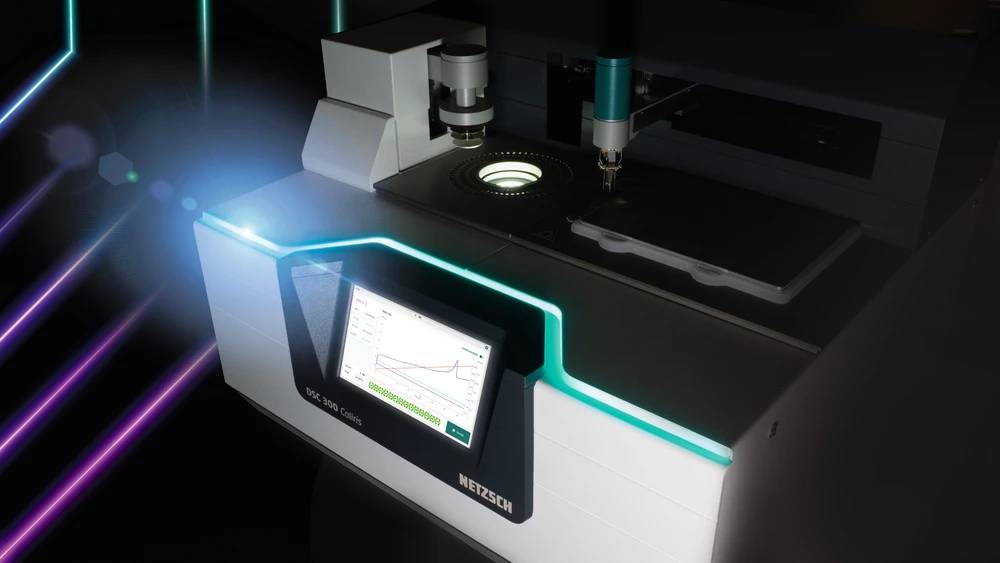 23.05.2022 by Aileen Sammler
BREAKING NEWS: New Modular DSC 300 Caliris® Supreme and Select
The New DSC 300 Caliris® with Unique Features. As part of our 60th anniversary year-long campaign, we're highlighting Differential Scanning Calorimetry (DSC) in the month of May. Today, we are especially proud to be introducing the new DSC 300 Caliris®, which meets customer demands for modularity and flexibility, ease of operation and state-of-the-art design.
The Caliris® is available in either the Supreme or Select version: The DSC 300 Caliris®Supreme currently comes with three modules that can be interchanged by the customer. All in all, this makes it possible to cover a temperature range of -180°C to 750°C – a feat which was previously unattainable for a "low-temperature DSC". When purchasing the Select version of the DSC 300 Caliris®, you may choose one from among the three modules available. The maximum available temperature range is -170°C to 650°C. To reduce downtime with your instrument, the Select version allows you to replace the installed module with a module of the same type.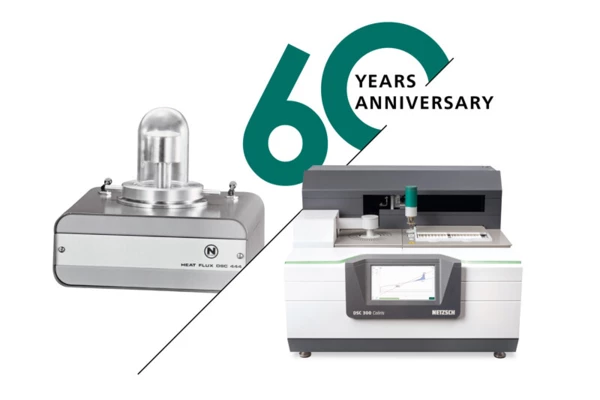 Modular NETZSCH DSC Platform for Maximum Flexibility
Here are the three platform modules: The robust Standard Module (S-Module), the Polymer Module (P-Module) for very high heating and cooling rates, and the new premium High-Performance Module (H-Module). In the Supreme version, the user has the option of changing the modules to adapt to a given application. If necessary, modules for individual project partners or different institutes can be connected consecutively, together with a corresponding cooling system, to a base unit placed at a central location. The optional Automatic Sample Changer (ASC) with its 192 positions for sample crucibles provides abundant space and for preventing capacity bottlenecks. The calibration data associated with each module are stored in its respective firmware, so there is no need to recalibrate the system after a module exchange.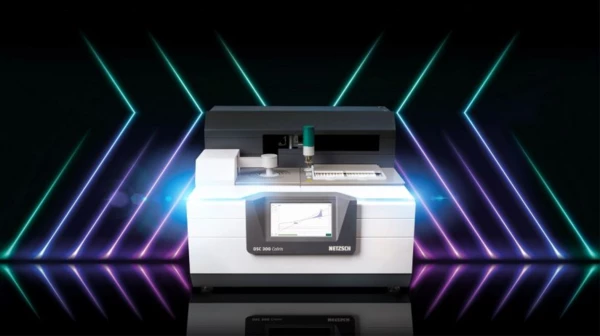 Find out first-hand from our Managing Director, Dr. Jürgen Blumm, how the new DSC can support you and which module is the ideal one for your requirements:
With this modular platform, NETZSCH has succeeded in meeting customer demands for a single instrument/platform capable of handling a wide variety of applications and requirements. The module, consisting of a sensor, furnace and electronics, can be easily changed out by the operator. See here how easy this can be done:
Modern Design meets Digital Information Unit
With the DSC Caliris®, NETZSCH has introduced a completely new, innovative instrument design to the market. The integrated colored LED strip not only serves as a design element, but also provides instrument status information; for example, on a measurement's progress, or during a required interaction. The state-of-the-art, colored NETZSCH display can now be operated by touch for the first time. The illuminated sensor in the premium module also enables even more precise positioning of the crucibles.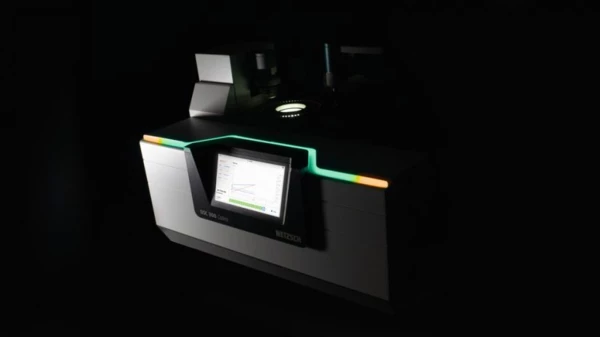 Live Presentation at the analytica Trade Show
The DSC 300 Caliris® is the most comprehensive, reliable and versatile analytical instrument for material characterization on the market. See for yourself: The first live presentation of the DSC Caliris® will take place at our booth at the analyticatrade show in Munich (June 21 - 24, 2022). The analytica is the world's leading trade fair for laboratory technology, analysis, and biotechnology – you will find us there at booth A1.303.
PS: Have you heard? Our first-ever in-house exhibition at NETZSCH-Gerätebau is coming up!
On the occasion of our 60th anniversary year, for the first time ever in the history of NETZSCH-Gerätebau GmbH, we are hosting an in-house exhibition – coming up on Monday, July 4th.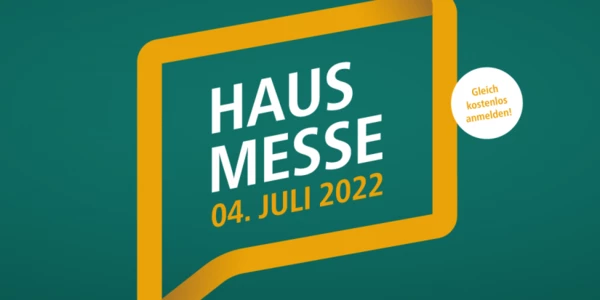 We have an exciting and multifaceted program for you with insights into current research topics and analytical technology solutions.
Get to know our thermal analysis instruments, talk with our product specialists and explore our Applications Laboratory in guided tours. Of course, you can also lay your eyes on our new DSC 300 Caliris®. We are particularly pleased that many of our long-year partners and sister organizations are participating at this exhibition and will be presenting expert talks from research and industry.