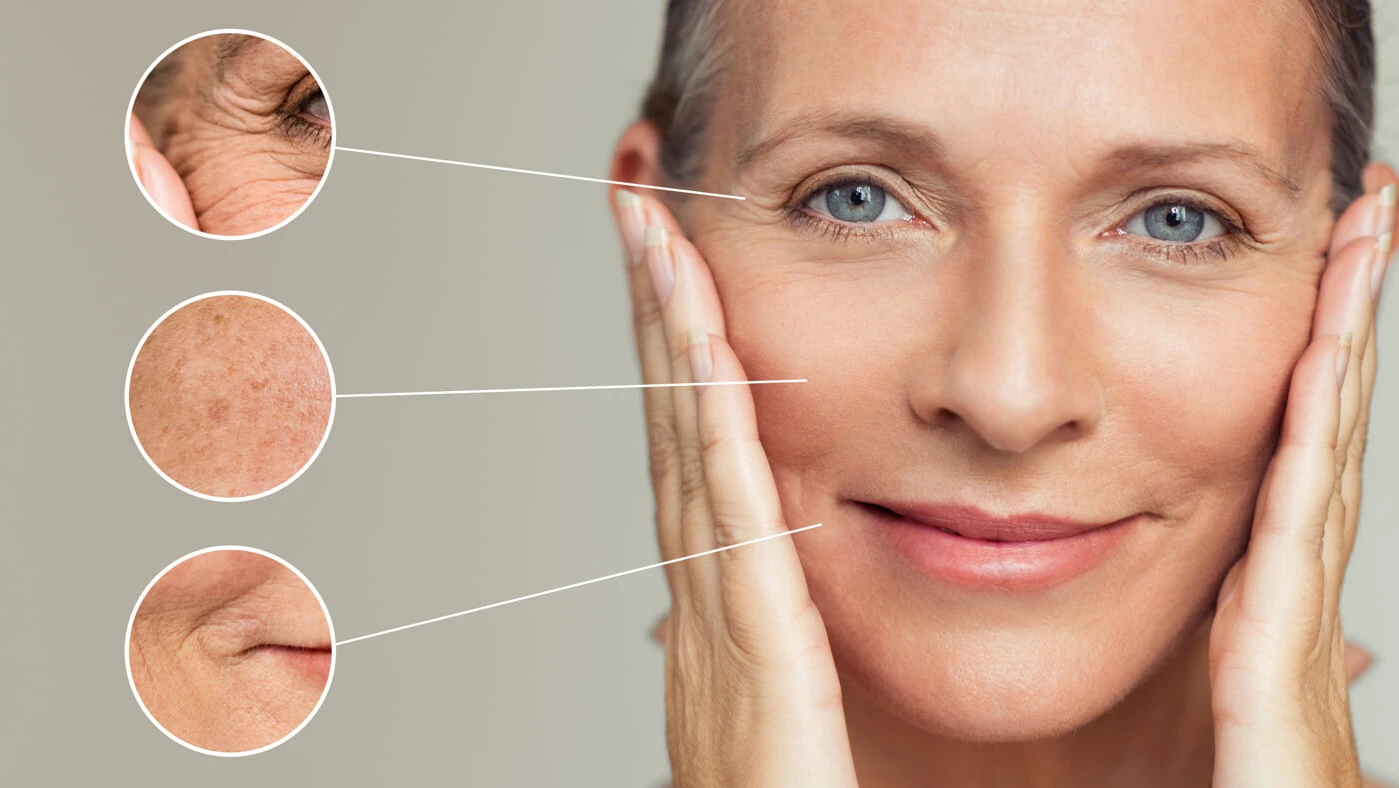 21.11.2022 by Aileen Sammler
Cosmetics Company Uses NETZSCH Rheometer for their Research
Age-related changes in skin mechanics have a major impact on the aesthetic perception of skin. Learn how #1 Cosmetics Company L´Oreal Uses the NETZSCH Rheometer for their Research
"At L'Oréal, there is no innovation without science, and that's what has made them different since 1909. Every day, more than 4,000 people work in their Research & Innovation centers around the world. They discover, invent and develop, providing a continuously improving response to the Beauty needs and aspirations of consumers, while the products they create are ever more effective, and provide the highest standards of quality and safety."
Source: L'Oréal Group: Beauty Research & Innovation (loreal.com)
We are especially proud that our NETZSCH Kinexus Pro + rheometer is mentioned in L´Oreals´ latest scientific report that was published in the Nature Journal. The title of the report is "A mechanistic view on the aging human skin through ex vivo layer‑by‑layer analysis of mechanics and microstructure of facial and mammary dermis".
L´Oreal used the NETZSCH Kinexus Pro + rheometer to perform mechanical characterization of the sensitive samples. You can view the results and download the paper here: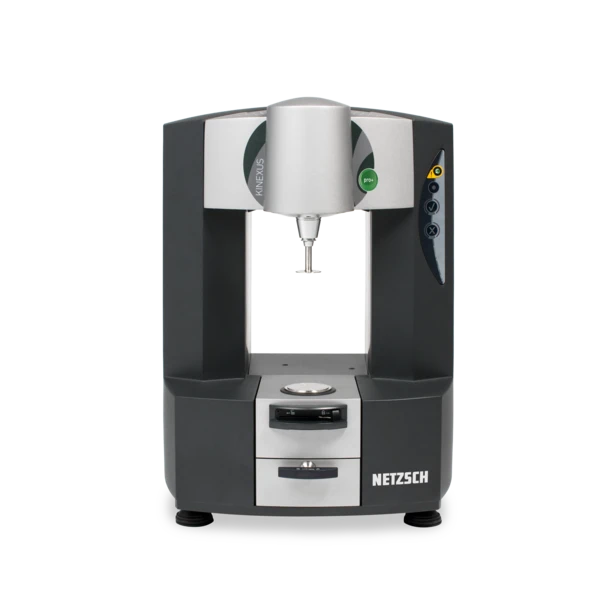 Rheological measurements made easy!
Unprecedented vertical travel and gapping capabilities
Sophisticated rSpace software
Over 200 EasySwap geometries and cartridges with customizable accessories
Intelligent geometry recognition with full autoconfiguration and user feedback on system status
Complete sample history from the point of loading onto the rheometer
Unique plug and play cartridge system for all environmental controllers
Multifunctional accessory design featuring true modularity
References:
Scientific Reports | (2022) 12:849 | https://doi.org/10.1038/s41598-022-04767-1 by Barbara Lynch*, Hervé Pageon, Heiva Le Blay, Sébastien Brizion, Philippe Bastien,Thomas Bornschlögl & Yegor Domanov