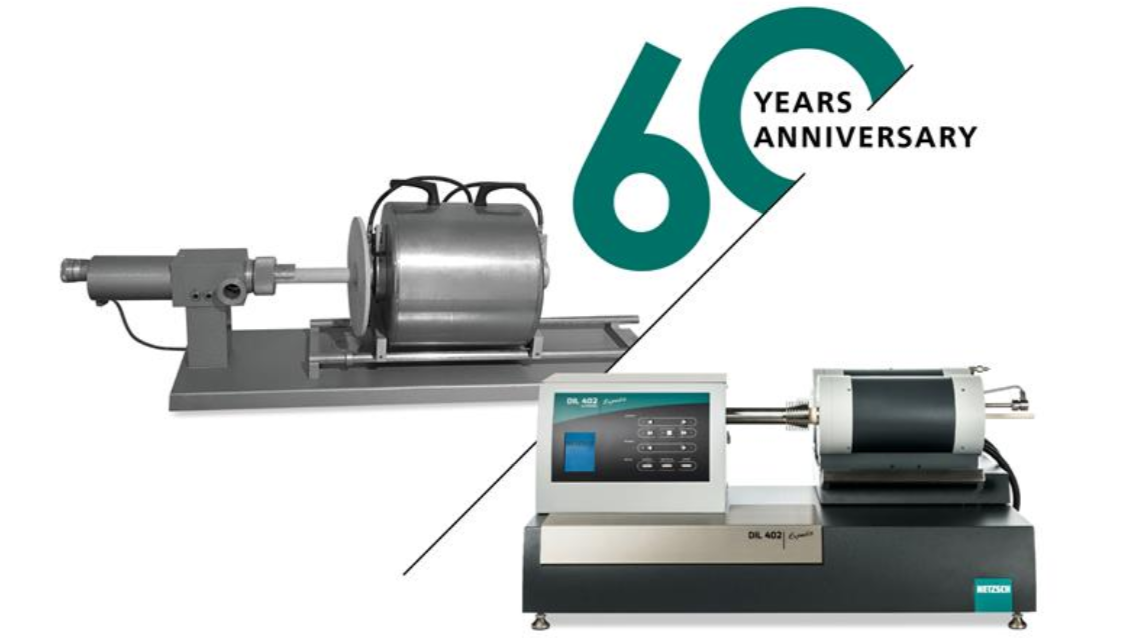 10.01.2022 by Aileen Sammler
60 Years of NETZSCH-Gerätebau GmbH
NETZSCH-Gerätebau GmbH is writing 60 years of company history! Together with you, we would like to duly celebrate our company anniversary in 2022. To this end, we will be taking a look behind the scenes. Each month, we will feature one of our analytical instruments and its development over the past decades. In January, we will start with the dilatometer, one of the oldest instruments in our company history. And, of course, there is a great prize to win every month!

1962 marked the beginning of NETZSCH-Gerätebau GmbH (NGB) at the Selb site. Within the past 60 years, we have become one of the world's leading manufacturers in thermal analysis. We are proud of our employees, who have driven our accomplishments with an incredible amount of commitment and willpower. We thank our customers and partners for trust-filled and fruitful collaboration. Together, we stand for quality, professionalism, innovation and sustainability and will continue to do so in the decades to come.
NETZSCH-Gerätebau GmbH has been successfully managed for years by Dr. Thomas Denner and Dr. Jürgen Blumm. Dr. Thomas Denner remembers his beginnings in Selb very well: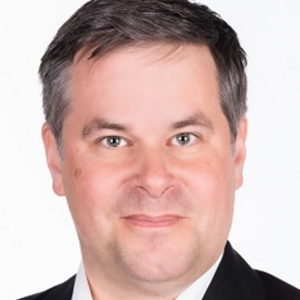 "When I started working at NETZSCH in 2004, I had a particularly positive impression of the employees. On the one hand, I sensed an enormous wealth of experience in their minds – I still chanced to get to know some colleagues from the company's very first days – and a great willingness to head for new shores on the other. The combination of pride in what has been achieved and the initiative for continuing development is also in the air today. It is this that will allow us, in the coming months, to present to you our many different systems and devices, both as they first appeared at the very beginning of thermal material characterization and as they now exist, employing today's state-of-the-art techniques. We will start with an instrument that was the focus of a doctoral thesis already many years ago and was again addressed recently in the context of a dissertation – and which led instantly to patented technology. I am proudly looking forward to the months to come, in the theme of 60 years of NETZSCH-Gerätebau GmbH."
Together with you, we would like to duly celebrate our company anniversary in 2022. To this end, we will be taking a look behind the scenes. Each month, we will feature one of our analytical instruments and its development over the past decades. In January, we will start with the dilatometer, one of the oldest instruments in our company history. And, of course, there is a great prize to win every month! Stay tuned and look forward to exciting, elucidating, peculiar and just plain funny stories from 60 years of NETZSCH-Gerätebau:

www.NETZSCH.com/60-years-anniversary-ngb
A Look at the History
As early as the 1950s, complete assembly lines for the manufacture of porcelain or ceramic products were set up under the management of the NETZSCH brothers.
In the course of supplying complete production facilities to customers in the fine ceramics industry, these customers requested to be able to also purchase associated testing or laboratory equipment. That was the reason for the decision to also develop and manufacture special instruments for setting up ceramic laboratories. The development of such equipment initially started on a small scale: Ideas were incorporated into testing apparatuses in the apprentice workshop of the former Maschinenfabrik Gebrüder NETZSCH. In order to intensify activities around the development, production and sales of the "test instruments" department, NETZSCH-Gerätebau GmbH was founded on June 27, 1962, with its head office in Selb.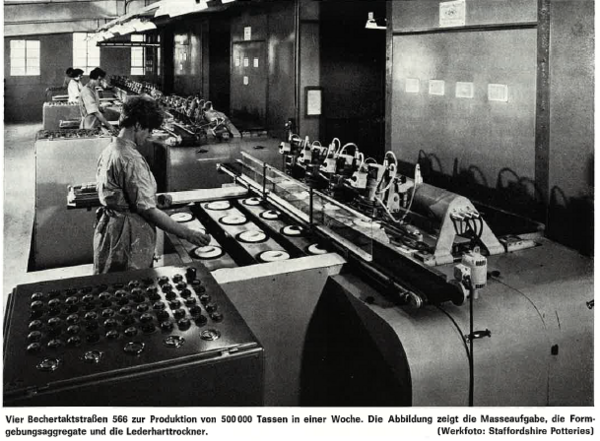 One of the first developments of laboratory instruments for the porcelain industry followed: Coordination of the expansion coefficients of ceramic shards and glaze was to be facilitated by means of a thermal expansion measurement device. To this end, the dilatometer was developed.

Here you can see an excerpt (German language) from the NETZSCH employee magazine in 1969 with articles on the establishment of NETZSCH-Gerätebau GmbH:
The DILATOMETER – Past and Present
The development of our dilatometers (abbreviated DIL) dates back to the porcelain industry and thus to the roots of our birthplace in Selb, Upper Franconia, Germany. The objective of using a dilatometer was to be able to obtain precise knowledge of the possible expansion of porcelain dishes during the firing process, in order to prevent the formation of cracks and fractures and to determine the exact size of the end product.
Today, dilatometry is the method of choice for investigating the length changes of ceramics, glasses, metals, composites and polymers, but also other of construction materials. It is used to obtain information on the thermal behavior and process parameters or the SinteringSintering is a production process for forming a mechanically strong body out of a ceramic or metallic powder. sintering and cross-linking kinetics. Dilatometers are employed in quality assurance, during product development and in basic research.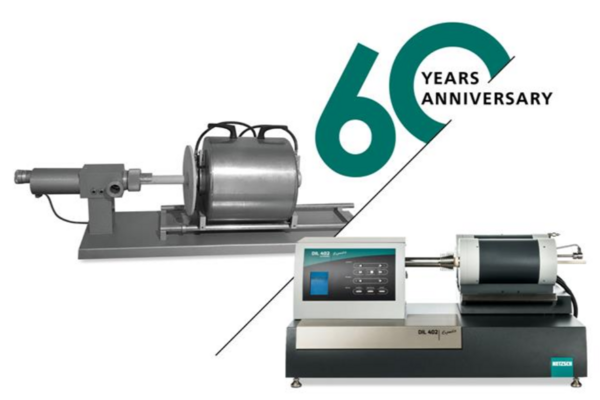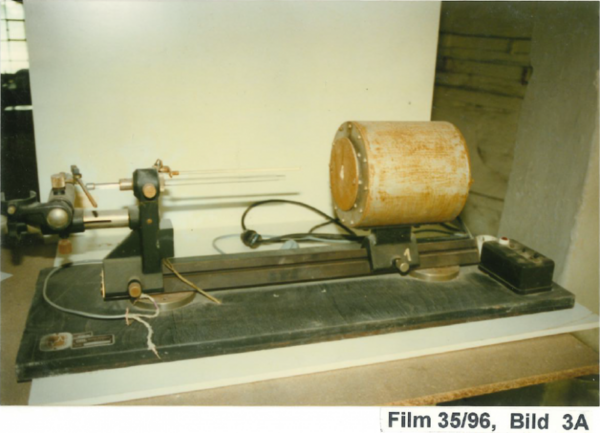 The First Dilatometer Was Employed in Selb!
Selb – the cosmopolitan city of porcelain. Names like Rosenthal, Hutschenreuther or Villeroy & Boch are internationally known and closely related with the small city in Upper Franconia. It was more than 60 years ago that Philipp Rosenthal, former owner of the porcelain factory, called Erich NETZSCH. "The handles of our cups break off after the firing process. We need something to determine the expansion behavior of our porcelain in order to optimize the production process," might have been how this conversation began. That was the birth of the dilatometer! By the way, after almost 30 years of operation at Rosenthal, the first measuring device was handed over to the Selb Porzellanikon Museum in 1996, where it can still be admired.
From a Printout of an X-Y Plotter to Digital Proteus®® Evaluation
Stefan Thumser began his apprenticeship as an electromechanic and electronic technician for energy devices in 1984. As a long-time pillar in our Customer Service department, he is responsible for commissioning, troubleshooting and basic training on our devices and now has 38 years of experience and know-how under his belt. He actively accompanied the dilatometer's development over the course of multiple decades and today reports on its progress over time.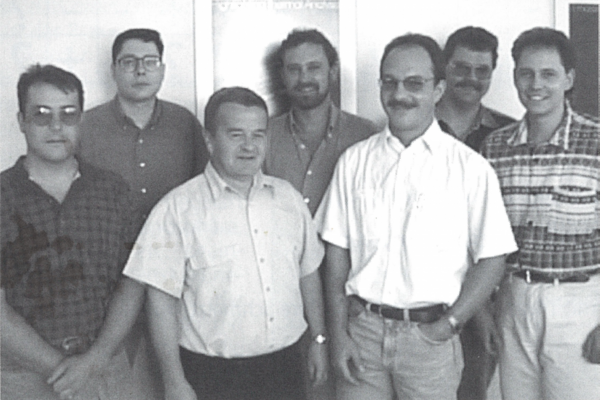 "Operating the DIL used to be real manual work. Besides inserting the sample, many settings had to be selected manually. That sometimes took an hour," Stephan Thumser recalls. "Nowadays, you don't have to worry about that anymore. The sample is simply inserted and the measurement is started via software control," he continues.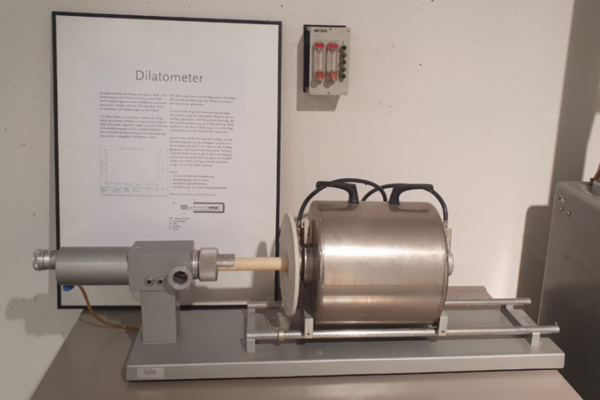 "The most significant difference over the course of the dilatometer's historical development has been in the area of measurement evaluation. This used to be done in analog format via a recording instrument, e.g., a 2-channel recorder, an X-Y plotter or a so-called KBK-6 color dot matrix printer. The measurement data obtained could not be transferred 1:1 as a measurement result, since the inherent expansion of the sample holder and pushrod were included in the recording as errors. Manual correction of these measured values was laborious, often taking hours of detail work. Today, this can be done with the click of a mouse and/or via the Proteus®® software. Within seconds after the measurement, the finished curve including automatic corrections appears on the computer. Preparation of a measurement, including setting the measurement range and start position as well as adjusting gases via the mass flow controller, all takes place simply at the push of a button today."
Even during those early days, quality, innovation and customer satisfaction were top priorities at NETZSCH-Gerätebau. Thus, the dilatometer was continuously improved over the years. "With the development of the new DIL 402 Expedis® instrument series in 2015, it also became possible to mount two furnaces on one instrument, allowing even faster and more flexible operation," Stefan Thumser went on to say.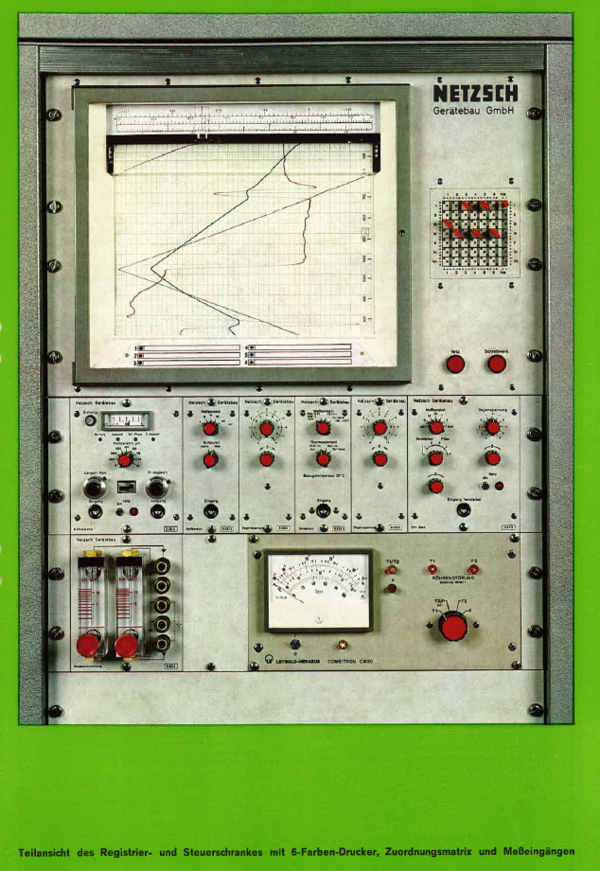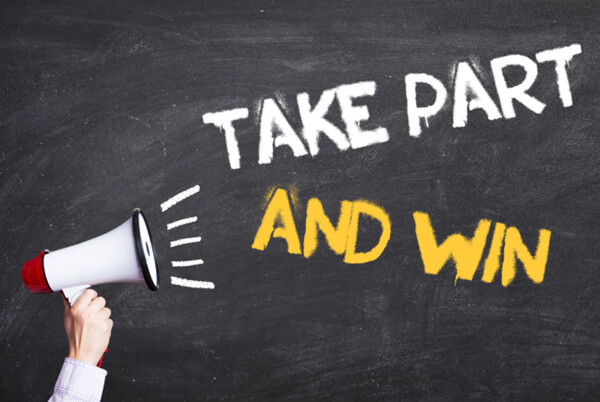 Take Part in our Raffle!
Who has the oldest dilatometer still in use? Send your entry including a short story, photo and serial number to NGB_Marketing@NETZSCH.com.
Win a voucher** in the amount of €1,500, redeemable for such transactions as the purchase of a spare part or accessory, the booking of a customer training session (on-site, online, NOA) or contract testing, the commissioning of a repair or the purchase of one of our analyzers. Entry deadline is February 9, 2022!
** The voucher is company-specific and can only be redeemed for a product or service. It is not possible to receive cash payment nor to transfer to third parties. In Germany, the voucher is to be regarded as "gross" for tax purposes.
Next week we will introduce you to various dilatometers and their special features. You missed the first dilatometer article? No problem, click here.

Stay tuned: 60 Years of NETZSCH-Gerätebau GmbH • NETZSCH – the Thermal Analysis Blog (ta-NETZSCH.com)
Interested in learning more about our dilatometers? Then have a look at our Website.