Test 3, incorporating incendiary devices, wind and supplementary radiant heat in accordance with DIN CEN/TS 1187
The DIN CEN/TS 1187 standard specifies four test methods for determining the fire behavior of roofs when exposed to external fire. The TDP T3 allows for a test in accordance with test method 3.
Test method 3 assesses:
The fire spread on the roof surfaceThe fire spread within the roof structure
The penetration of the roof by fire, and
The occurrence/dropping/falling of burning or molten material

Interested in a test in accordance with test method 4?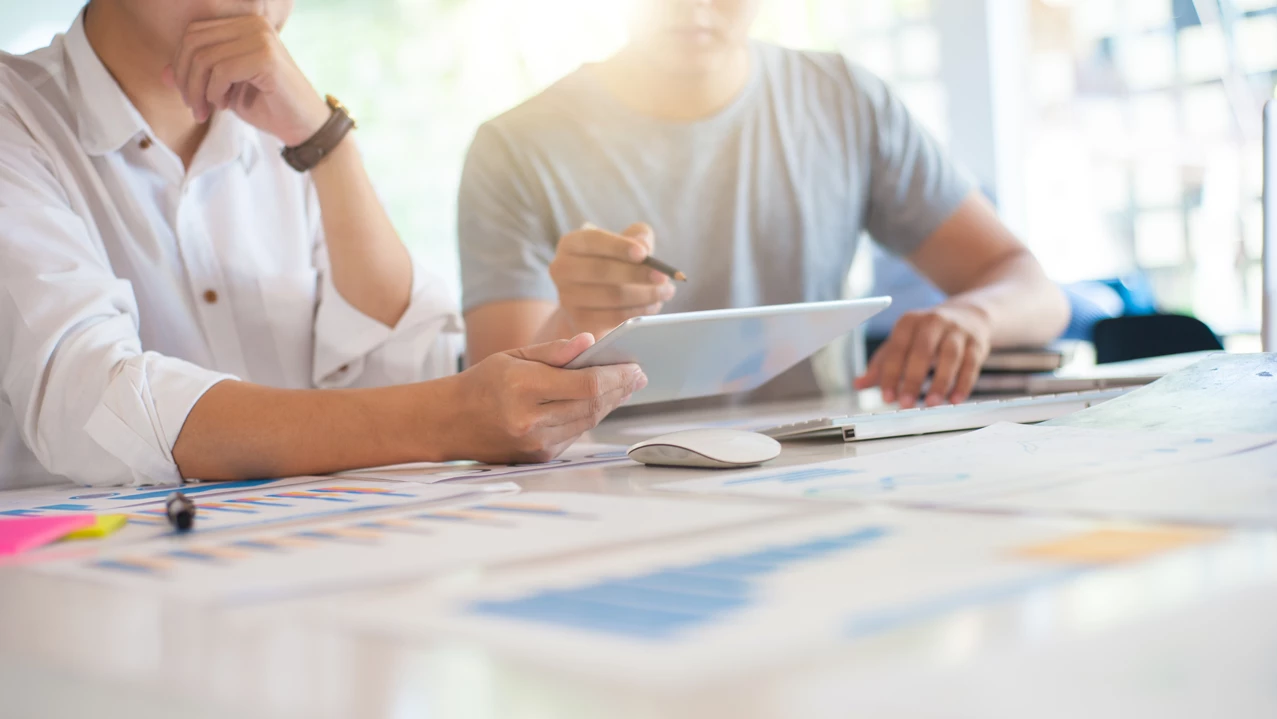 Testing of Multi-Layer Roof Structures under Realistic Environmental Conditions
From a fire protection perspective, roofs should be considered to be a system. In certain countries, along with classification of the fire behavior of the individual components used, the fire behavior of the entire roof structure must therefore also be assessed.*
The TDP T3 measures specimens that are representative of the roof assembly in terms of the type and number of roof layers, including existing thermal insulation layers, vapor barriers, etc.
Specimens with a minimum width of 1.2 m and minimum length of 3 m are tested.
In order to carry out a test in accordance with test method 3, the use of a wind device and a radiant heater is required in addition to incendiary devices consisting of wood fiber insulation board constructions. The TDP T3 is equipped with a wind device allowing for a defined air flow to be set parallel to the specimen. The heat radiator mounted above ensures symmetrical heat flow distribution on the surface of the specimen. This provides realistic conditions for investigating the fire behavior of a roof structure.
The tiltable sample holder allows for the testing of specific roof pitches. The movable base of the wind device enables positioning at the correct distance from the specimen. The radiant heater of the TDP T3 is attached to the frame of the test rack and can be adjusted in height to set the required distance from the specimen.
*(Source: IVPU-Whitepaper_Brandschutztechnische_Anforderungen_an_Daecher.pdf)
Features at a Glance
Mobile stainless steel base frame and carriage system for the radiant heater panel and sample carrier
Solid steel girder constructions with swivel mechanism for the radiant heater panel
High-quality radiant heater, consisting of 4 individual square radiant heater elements, each 300 mm by 300 mm, heat resistant up to 900°C, mounted on a 45° swivel frame with adjustable height and equipped with four ignition electrodes
Gas supply to the radiant panel via measuring and control unit
Separate mobile frame for wind generator and gas hose routing
Integrated fan for simulation of the wind required for the T3 test
Measuring and control unit with intuitive touch display for easy user guidance
All components can be controlled individually and manually at any time
Useful accessories for calibrating the fire testing device for roofs are included in the scope of delivery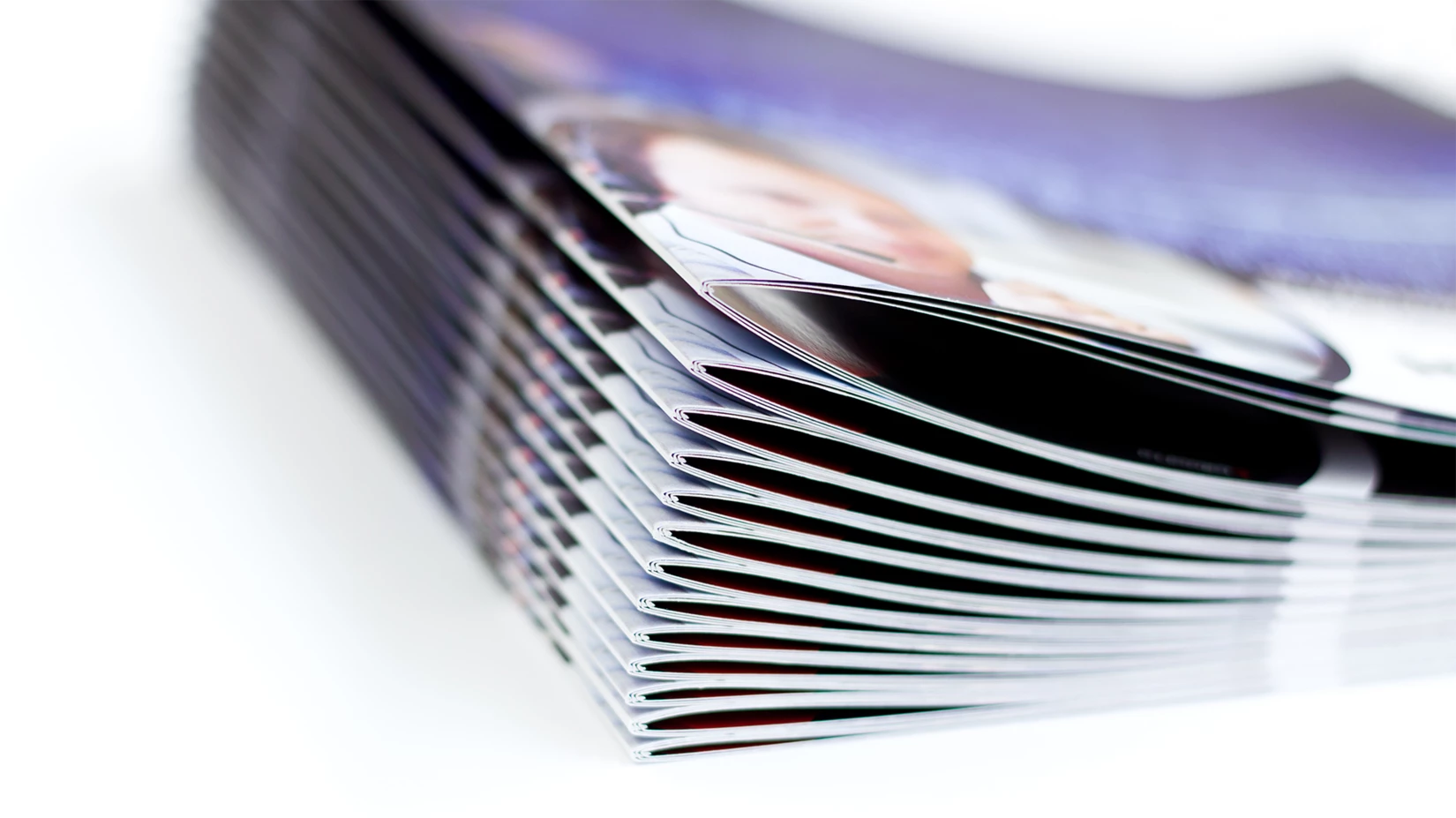 You may also be interested in