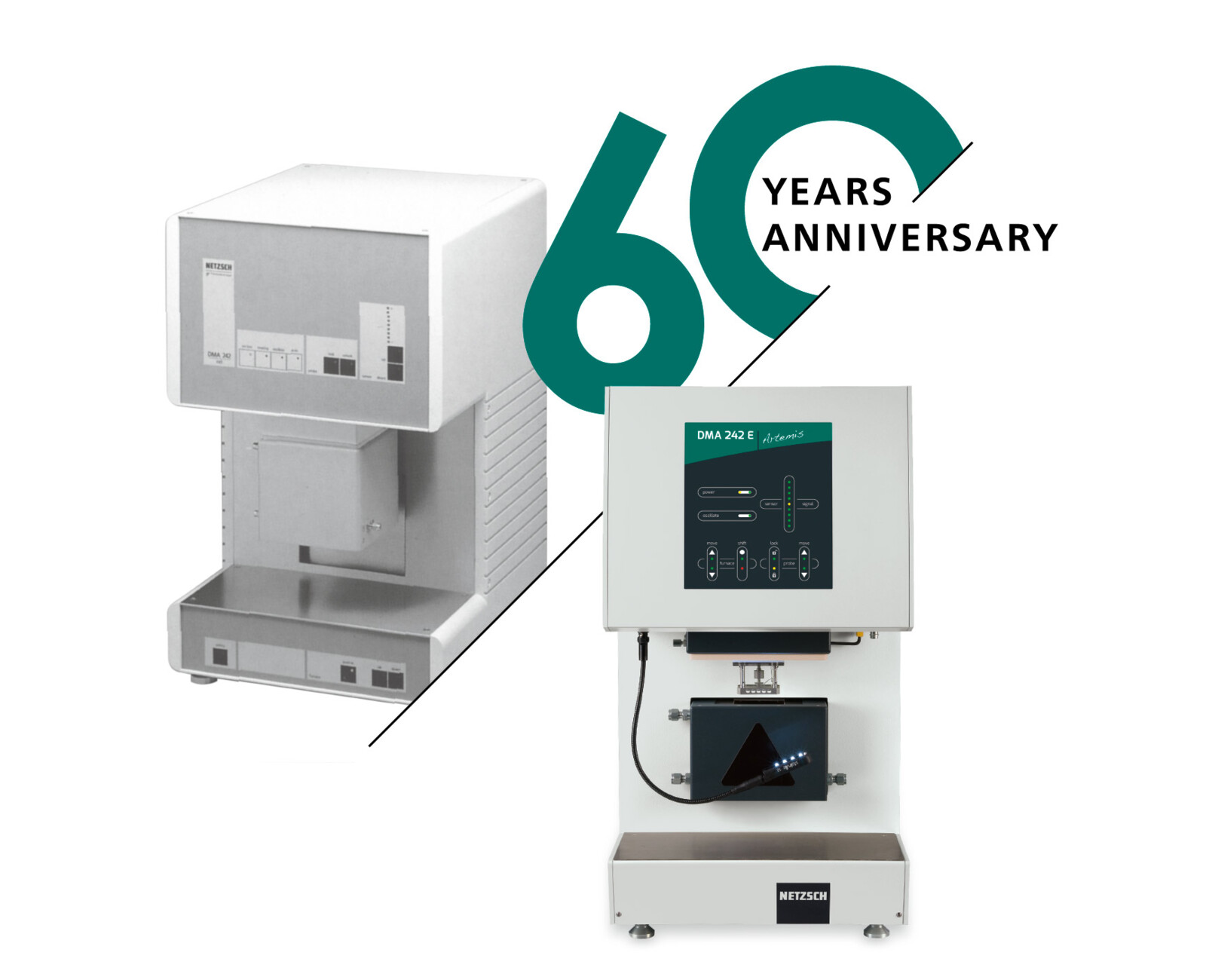 13.10.2022 by Aileen Sammler
60 Years of NETZSCH-Gerätebau: The GABO High-load Dynamic-Mechanical Analyser
Last week you learned about the history of Dynamic-Mechanical Analysis (DMA) at NETZSCH. In 2015, NETZSCH-Gerätebau announced the acquisition of GABO Qualimeter Testanlagen, located in Ahlden, Germany. This was the entry to the rubber and tire industry.
NETZSCH Enters the Rubber and Tire Industries by Means of the High-Load DMA
In 2015, NETZSCH-Gerätebau announced the acquisition of GABO Qualimeter Testanlagen, located in Ahlden, Germany. GABO was and is the leading manufacturer of high-load DMAs. The EPLEXOR®® series is still known today as the industry standard in tire and rubber testing worldwide. Moreover, GABOs´ high-temperature DMA (up to 1.500°C) was and still is unique.
Thanks to this merger, NETZSCH and GABO customers were able to benefit from additional product lines, high-quality technologies in the DMA field and a worldwide support structure. The synergetic effects in development, application and sales made NETZSCH to a full-range supplier in the field of dynamic-mechanical materials testing and thermal analysis. Even today, the Ahlden facility is the contact for high-load DMAs and conducts on-site training and consulting.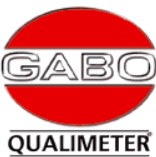 Not All Tires are Alike!
There are many different types of tires. Technically, the difference lies in the rubber compound and the profile of the tire thread. Winter tires, for example, must remain elastic even in cold conditions and are therefore made of relatively soft rubber compound. Summer tires must ensure driving and braking stability even in extreme heat and therefore have a hard rubber compound. Elasticity and damping behavior of the rubber tire are important practice-relating material properties, that can be determined with the help of dynamic-mechanical analysis (DMA).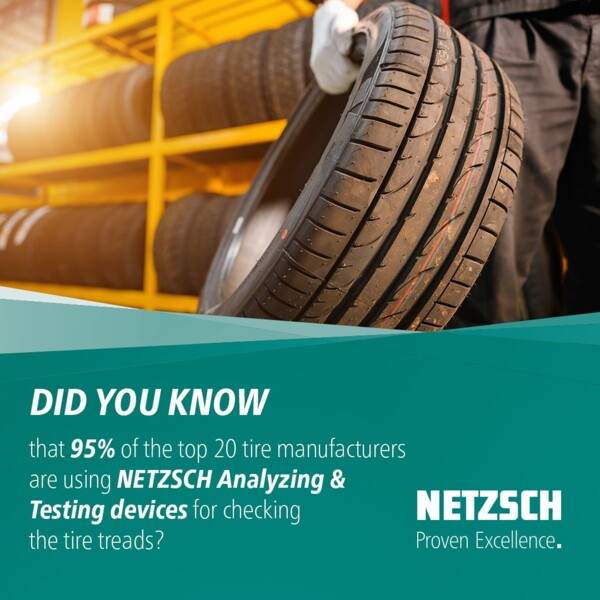 Here, you can watch an exciting webinar on tire thread testing:
Part 1: How to test tire treads - Identifying tire tread performance by means of high forces dynamic-mechanical analysis
Part 2: How to test tire treads - Key performance indicators for tire tread compounds by means of high forces dynamic-mechanical
High-Load DMA EPLEXOR®®
Series
Today, 80% of DMA users come from the tire and rubber industry; another 20% use dynamic-mechanical analysis for composites and plastics in general.
With the High-Load DMA GABO EPLEXOR®® series, NETZSCH closed the gap of DMA benchtop instruments to large universal testing equipment. The EPLEXOR®® floor-standing instruments allow for measurements on large sample geometries in the high-force range up to ±4000 N dynamic and 4000 N static as well as large deformations – dynamic up to ±10 mm, static up to 60 mm.
Our bestseller the EPLEXOR®® 500 N, covers a temperature range from -160 to 500°C in the force range ±500 N dynamic and 1500 N static with deformations, dynamic up to ±6 mm, static up to 60 mm. The flexible automatic MPAS sample serves for routine work for both different sample geometries and sample holders.
Our NETZSCH GABOMETER®® (Flexometer) allows for precise measurements of the heat built-up in tires (Heat Build-up and Blow-our tests).
With the DiPlexor (optionally available), simultaneous measurements of dielectric signals to 10 MHz and dynamic-mechanical properties to 100 Hz are possible.
2019 was the launch of the EPLEXOR®® HT to 1500°C at ceramitec, the leading international trade fair for the ceramics industry in Munich.
NETZSCH customers from academia and research but also mainly industry benefit from the worldwide biggest offer from a single source for many industry. See for yourself and visit our applications laboratories in Selb or Ahlen.
An overview of all current DMA instruments can be found here: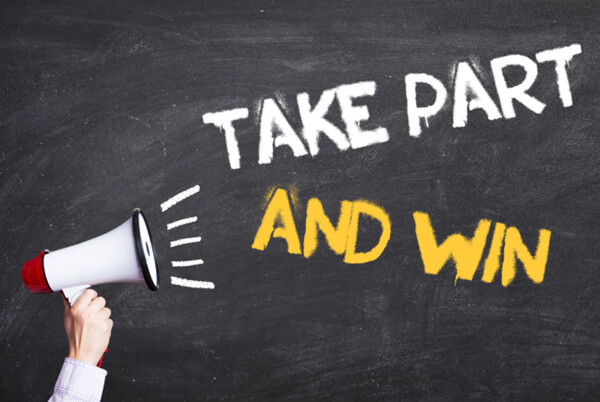 Take Part in our Raffle!
Who has the oldest DMA still in use?
Send your entry including a short story, photo and serial number to NGB_Marketing@NETZSCH.com.
Win a voucher** in the amount of 1,500 €, redeemable for such transactions as the purchase of a spare part or accessory, the booking of a customer training session (on-site, online, NOA) or contract testing, the commissioning of a repair, or the purchase of one of our analyzers. Entry deadline is November 10!
**The voucher is company-specific and can only be redeemed for a product or service. It is not possible to receive cash payment nor to transfer to third parties. In Germany, the voucher is to be regarded as "gross" for tax purposes.