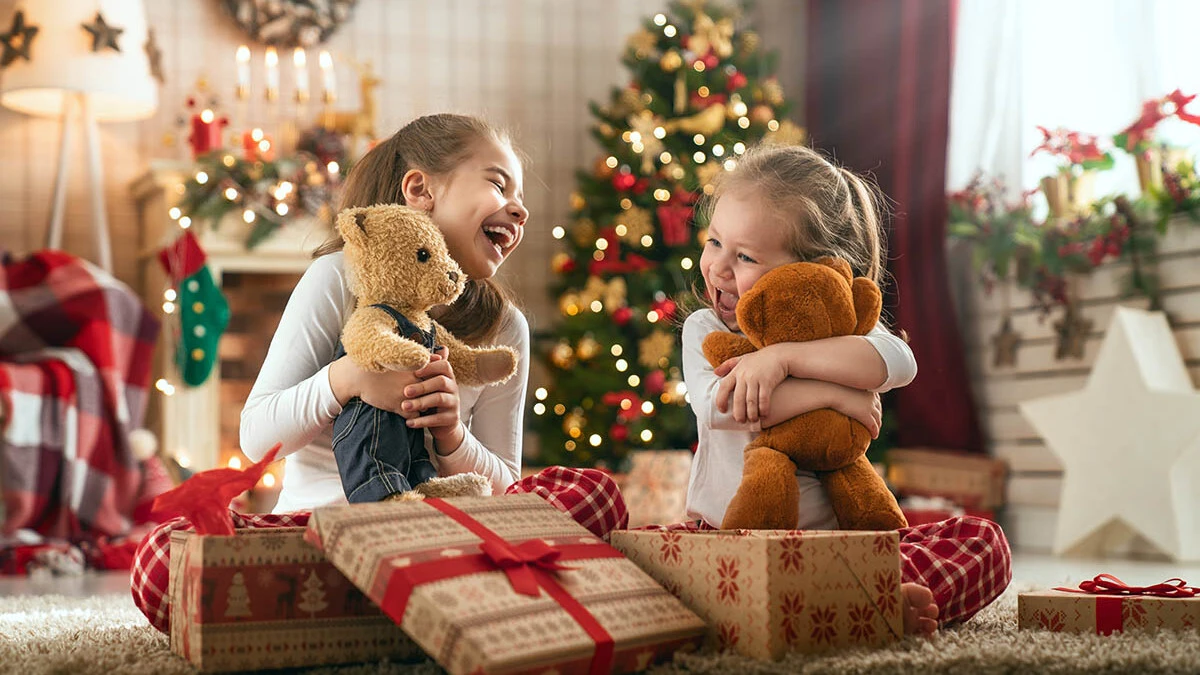 22.12.2022 by Aileen Sammler
Advent, Advent – The Toy´s on Fire!
Christmas time is children's time. Of course, Advent is also a wonderful time for adults – feeling cozy in the decorated house with gingerbread, cookies and hot wine punch - or when visiting the Christmas market. And of course, adults are also happy to receive Christmas gifts. :-)
But let's be honest: The magic of Christmas is only real when you experience Christmas with little children, open another door of the Advent calendar every day, decorate the Christmas tree with children, listen together to Santa Claus' stories and count the days until Christmas Eve full of anticipation. The shining eyes of the little ones at Christmas when they finally get to unwrap their presents - they give Christmas a very special meaning.
Toys are still the number one Christmas gift for children. Current trends include, for example, remote-controlled robots and interactive children's games that combine play fun with access to the digital world, as well as traditional toys such as robot cars, Barbie dolls, classic wooden toys, stuffed animals or the ever-popular construction kit sets.
When buying toys, parents attach great importance to high-quality products: Focus in safety, clean processing and health safety - after all, the well-being of their beloved ones is of top priority.
NETZSCH Cares for the Safety of Your Child
With our burner box for toys (SBK), we test the fire behavior and flammability of toys when exposed to direct flame in accordance with the DIN EN 71-2 standard. The standard specifies the categories of flammable materials, the use of which is prohibited in all toys and tests the requirements regarding the flammability of certain toys when exposed to direct flames.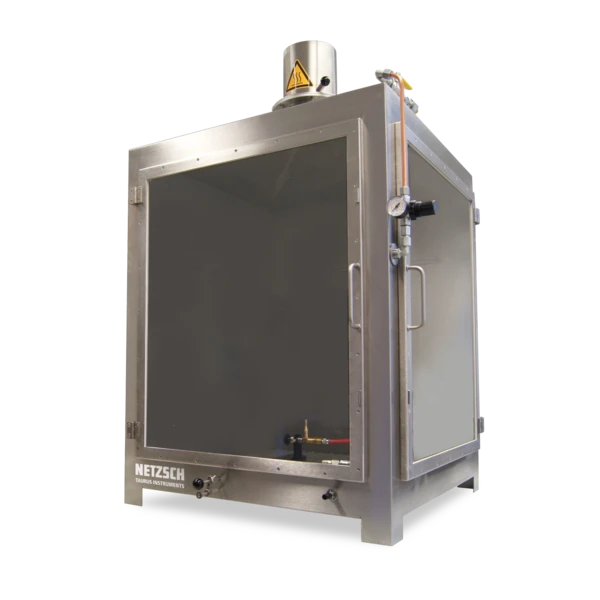 The NETZSCH TAURUS fire testing device SBK determines, among other things, the fire behavior of beards, mustaches and wigs made of hair, hair-like material or material with similar characteristics. So keep your eyes open when choosing your Santa costume! ;-)
The burner box for toys can also be used to test textile materials such as teddy bears and other stuffed animals, dolls and puppets or hair ornaments.
Your Christmas gift is made of plastic? To test the flammability of plastics used in toys, we recommend the NETZSCH TAURUS small burner box (KBK) or the UL 94 fire testing device.
May your holidays be a blessed celebration with your beloved ones. NETZSCH wishes you a wonderful, and above all, safe Christmas and winter season, stay healthy!
More details about our fire testing devices can be found on here: