Fastest Tracking Rate
More reliable data and a wider range of application due to the fastest tracking rate up to 200 K/min
Proteus®
software
Controlled by the same powerful Proteus® software which user can use to operate all other NETZSCH thermal analysis instruments in the lab.
The Accelerating Rate Calorimeter 305 (ARC® 305) simultaneously measures temperature and pressure. The sealed pressure system also allows the user to evaluate the effect of different gas atmospheres on the Thermal StabilityA material is thermally stable if it does not decompose under the influence of temperature. One way to determine the thermal stability of a substance is to use a TGA (thermogravimetric analyzer). thermal stability of the system.
Gaseous reaction products may be analyzed at the end of an experiment to help identify and understand the reaction mechanisms involved.
A single experiment provides data for use in the following:
Thermal Hazard Evaluation
Pressure Hazard Evaluation
Thermokinetic Analysis
User safety is a key objective in the design of model 305. The user is protected by a series of safety systems that are completely independent of the control system. These safety systems work to protect the user in the event that the primary control system fails. Fully computer-controlled and highly automated, the Accelerating Rate Calorimeter (ARC® 305) features a graphical interface that is easy to learn and use.

The system is totally integrated into clean, modern designs in which all routinely used equipment is easily accessible.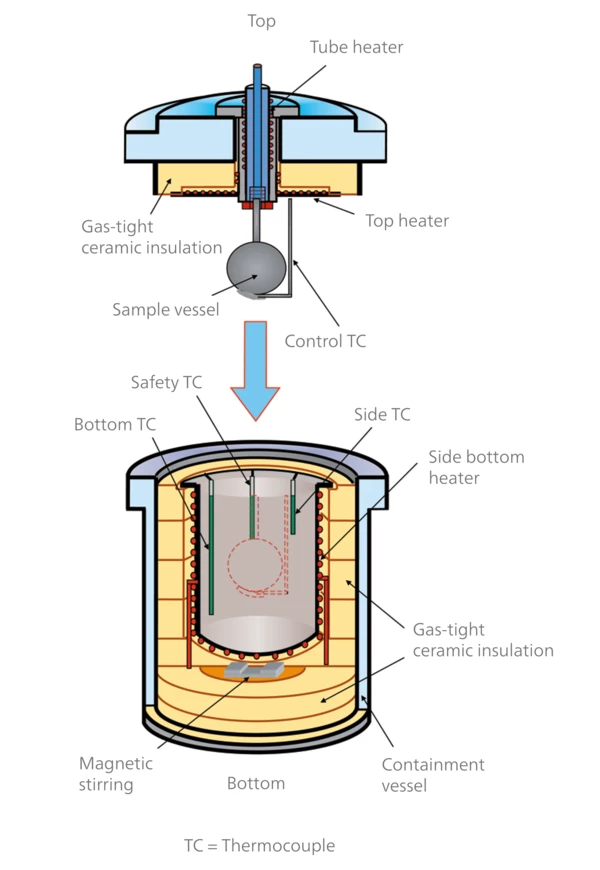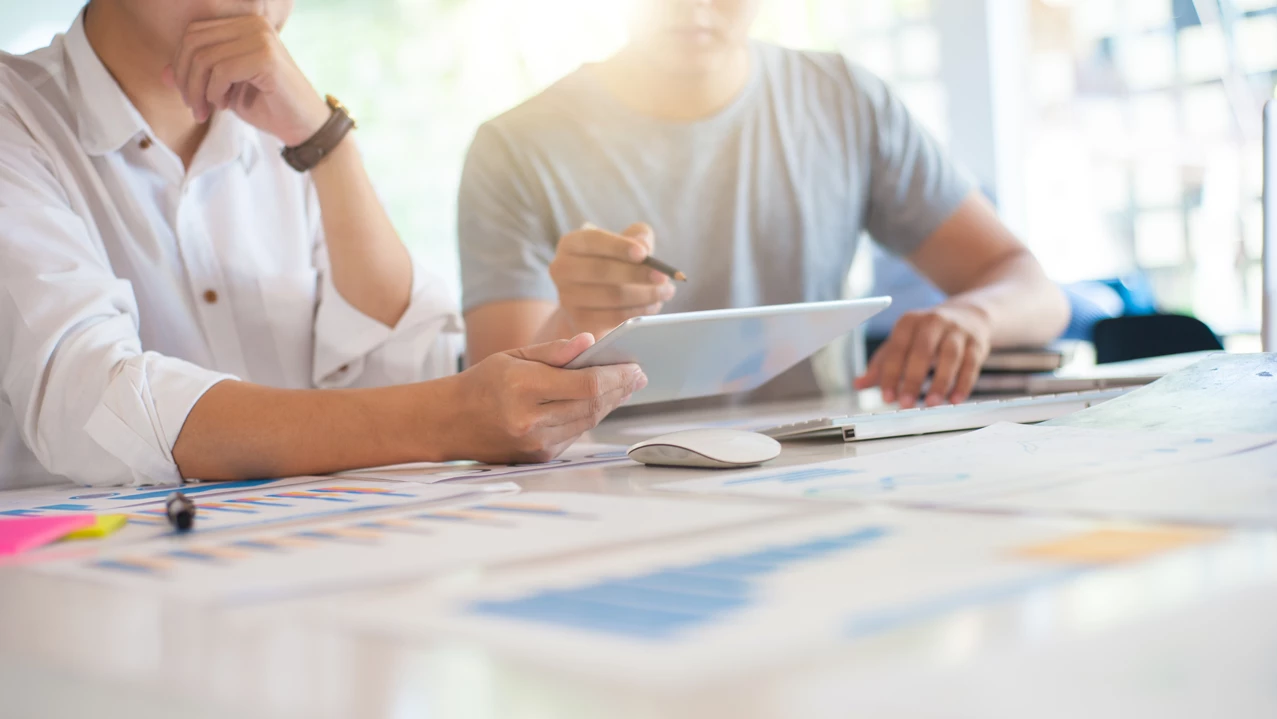 Technical Data
Temperature range
RT to 500°C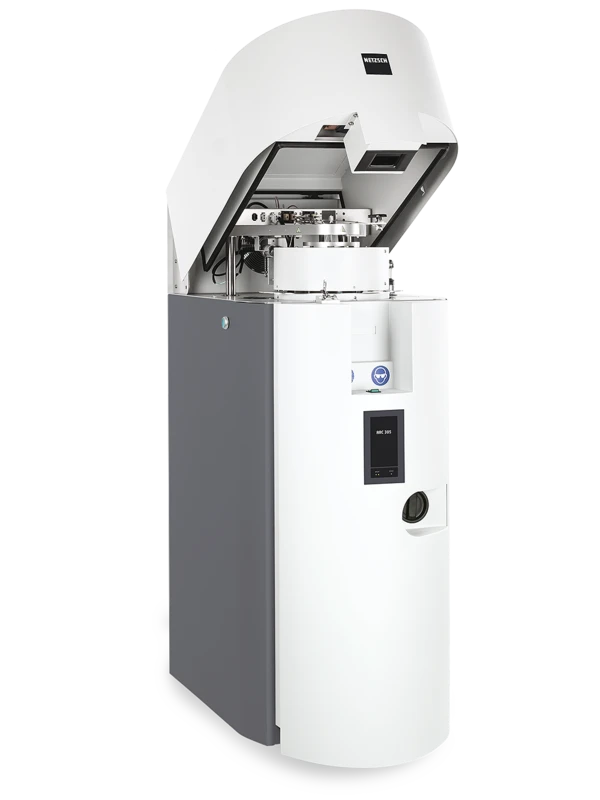 Temperature Range:
RT to 500°C
Pressure Range (Standard):
0 bar to 150 bar
Pressure Accuracy:
0.35% full scale (150 bar)
Sample container:
spherical sample vessel: 1 ml to 130 ml
tube sample vessel: 1 ml to 9 ml
ASTM standard:
based on E1981
Applications
Process Safety
Energetic Materials
Test cell materials for spherical vessels with a wall thickness between 0.4 mm and 0.9 mm:
Stainless Steel
Hastelloy
Glass
Titanium
Tantalum

(Volume: 1ml to 130 ml)
Test cell materials for tube-type vessels with a wall thickness of 0.4 mm and 0.9 mm:
Stainless Steel
Titanium
(Volume: 1 ml to 8.5 ml)