A diverse analytical research solution for laboratory testing
The Kinexus Prime DSR rheometer is a dynamic shear rheometer designed for routine analysis and QC testing in the Asphalt industry, with true 'plug and play' functionality for all measuring systems and environmental control units. The Kinexus DSR enables pioneering Standard Operating Procedure (SOP) based testing with a built-in library of standard test protocols for Asphalt and access to standard rheological test modes.
The Kinexus Prime DSR
incorporates technological innovations that enable optimal flexibility in rheological test capabilities and protocols - for meeting quality control requirements in the Asphalt industry.
Technical Data
Temperature range
-40°C to 350°C
Technology:
Rheometry - rotational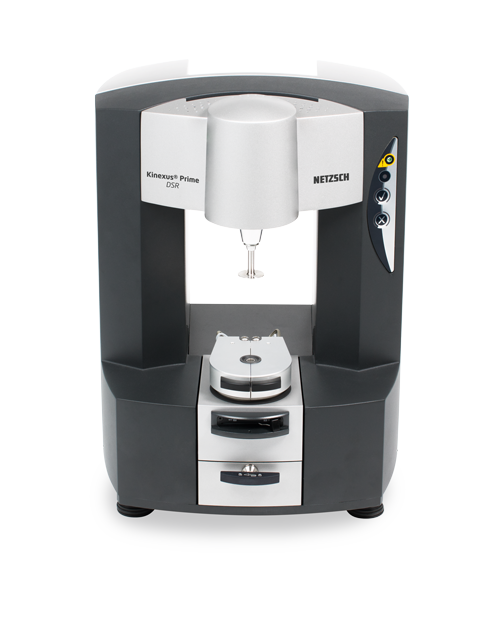 Videos
Rheology Part 1 - The Basics of Viscosity
Rheology Part 2 - Basics of Viscoelasticity