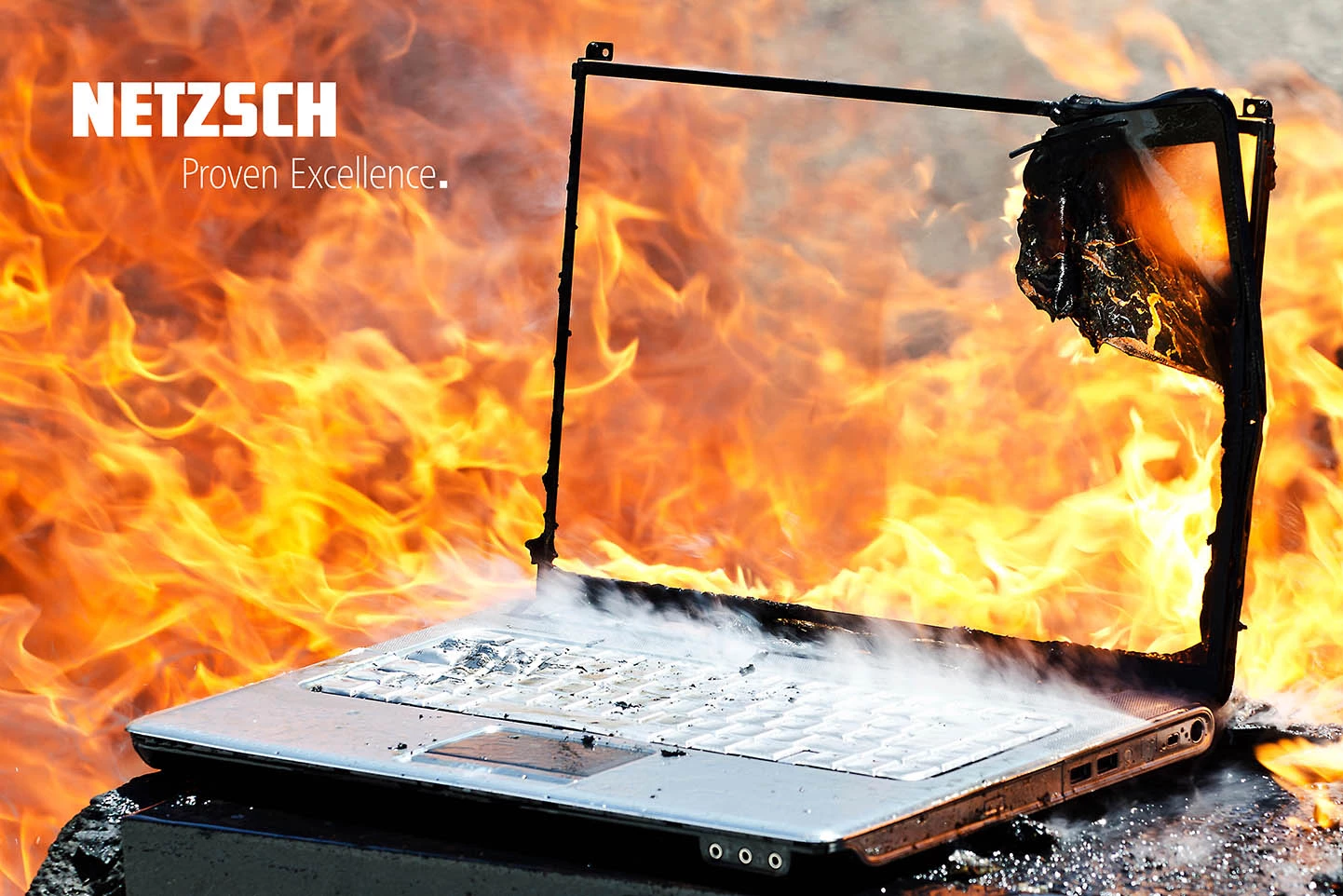 Flame retardants (FRs) have been used for decades to reduce or even eliminate the risk of fire hazards in plastic components for such applications as the electronics or automotive industries. The most important initiative right now is the EU's Green Deal, which will result in strong opportunities and, potentially, obligations to transition to halogen-free FRs. This will be even more likely when the anticipated revision of the RoHS (Restriction of Hazardous Substances) takes place.
There is a variety of different solutions and numerous FR polymers available on the market. One of them is expandable graphite, which most only associate with increased thermal and Electrical Conductivity (SBA)Electrical conductivity is a physical property indicating a material's ability to allow the transport of an electric charge.electrical conductivity. Its unique properties can also be utilized to increase fire safety.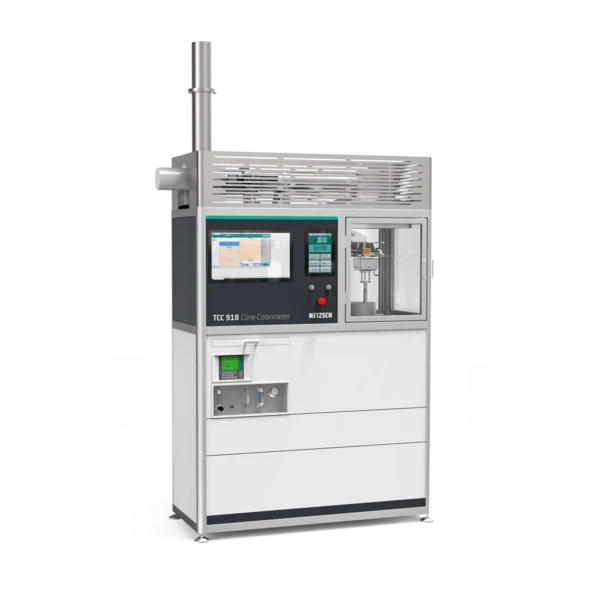 This study shows that expandable graphite is a suitable flame retardant for polyethylene (PE) and that, within the range of FR content levels investigated here, it is possible to increase the effect by using higher amounts of FR.
Please find more information about the Cone Calorimeter TCC 918 on our website.
Learn more about how the TCC 918 works in our NETZSCH ONLINE ACADEMY (NOA) course – free of charge: