Complete package for routine QA/QC paving analysis
The Kinexus Prime DSR-III forms part of a standard dynamic shear rheometer package to meet the demanding needs of research, product development, comparative benchmarking, quality control and assurance required by the global Asphalt / Bitumen Industry with true 'plug and play' functionality for all measuring systems and environmental control units. The Kinexus Prime DSR-III enables pioneering Standard Operating Procedure (SOP) based testing while offering access to a full range of standard rheological tests with total flexibility of test design and set-up.
The Kinexus Prime DSR-III
incorporates technological innovations that enable optimal flexibility in rheological test capabilities and protocols.
Technical Data
Temperature range
-40°C to 350°C
Torque range
100nNm to 150mNm
Technology:
Rheometry - rotational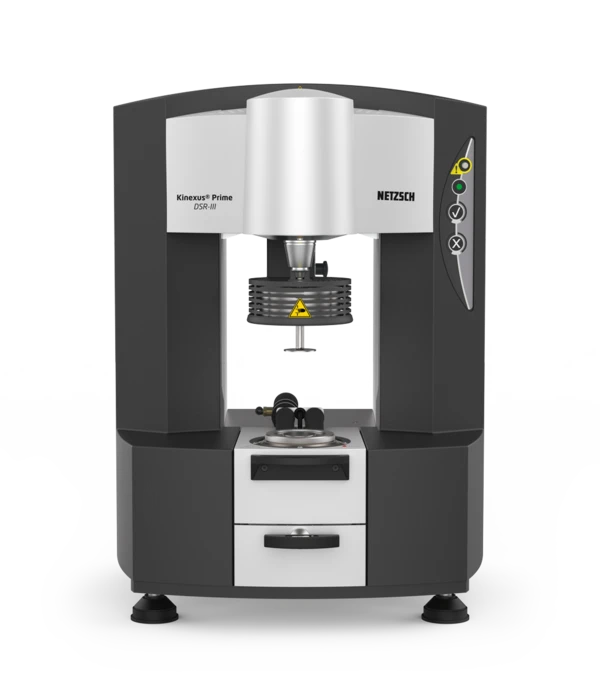 Videos
Rheology Part 1 - The Basics of Viscosity
Rheology Part 2 - Basics of Viscoelasticity