The Power of Prime for advanced testing
The Kinexus Prime ultra+ rheometer has the highest sensitivity air bearing and widest torque range, coupled with the unprecedented vertical (axial) control capabilities of the Kinexus platform, for advanced rheological testing. Unique sequence-driven rSpace software enables fully customizable test design to allow researchers to set-up and investigate tailored rheological test protocols.
The Kinexus Prime ultra+ Rheometer
It incorporates technological innovations that enable optimal flexibility in rheological test capabilities and protocols - for advanced research.
Technical Data
Temperature range (max.)
-40°C to 450°C
Technology
Rheometry - rotational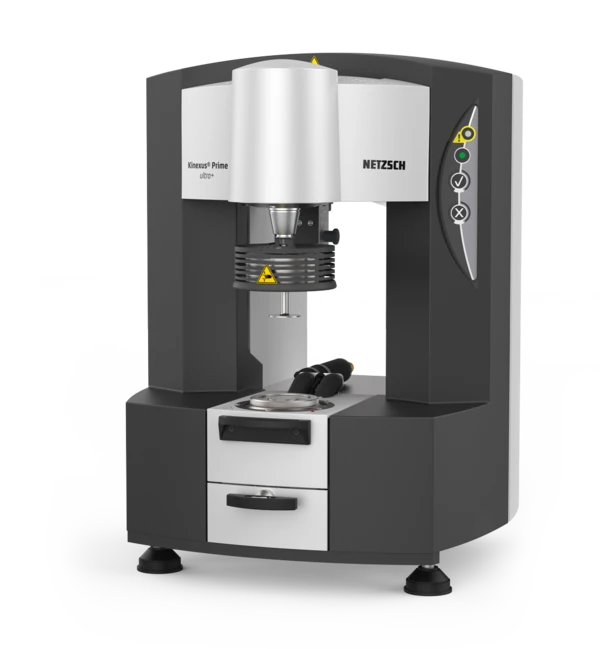 Torque range:
1.0nNm to 250mNm
Videos
Rheology Part 1 - The Basics of Viscosity
Rheology Part 2 - Basics of Viscoelasticity