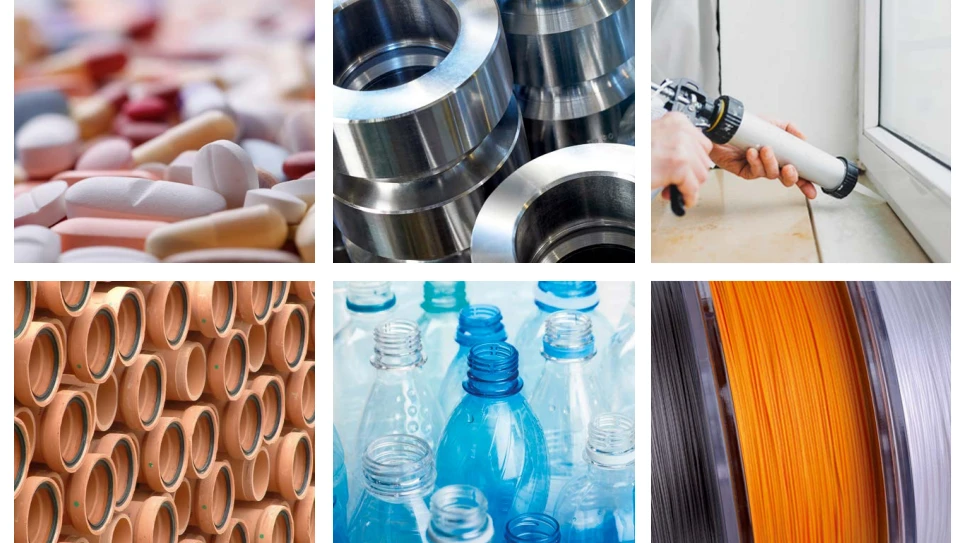 16.02.2023 by Aileen Sammler
Why You Should Buy Your Instrument at NETZSCH Analyzing & Testing
NETZSCH Analyzing & Testing has stood for customer orientation, professionalism and sustainability for almost 60 years. Our knowledgeable service team accompanies you throughout the entire life cycle of your analytical instrument at more than 50 sales and service locations worldwide.
Many of our customers chose a NETZSCH instrument decades ago and still use it today. That is why analytical instruments by NETZSCH Analyzing & Testing are supported over an exceptionally long period of time. Our best proof of this has been recent: The monthly raffle we've been carrying out as part of our year-long 60th anniversary: In it, we asked each month: Who has the oldest instrument still in use? The entries have been impressive and made us proud. Many customers personally experienced the installation of our analyzers decades ago and still measure with them today.
We have summarized the oldest NETZSCH instruments still in use in a slide show for you: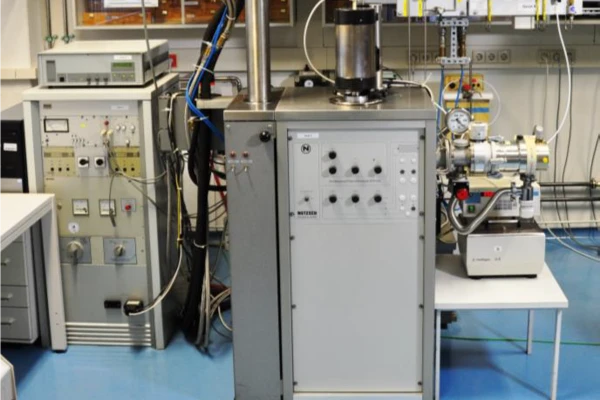 We Can Do Even More!
In the past 60 years, we have developed numerous products and methods and have driven innovation. At NETZSCH-Gerätebau, there are currently 266 active patents and 334 active trademarks. With our thermal analysis instruments, such as differential Scanning calorimeters, dilatometers, laser flash analyzers or thermobalances, paired with the rheometer product line and fire testing systems, we offer a broad product range of highest quality and persistence.
With the latest innovations, our DSC 300 Caliris® and the new Kinexus Prime and Rosand rheometer series, we also brought new measuring software generations to the market.
Our positioning today is: "We deliver tailored solutions going beyond measurement data and provide insight with smart approaches!" Today, with up to 400,000 possible instrument confi­gurations, we manage to find exactly the solution that is tailored to the individual customer's requirements.
Along with the quality and performance of our measurement instruments, customer support has also continuously evolved. Today, we offer unique service and applications support – worldwide and first hand. We have more than 40 scientists employed in our applications laboratories around the world available to you before, during and after instrument investment. This means that we can provide you with fast and comprehensive advice, even on complex issues.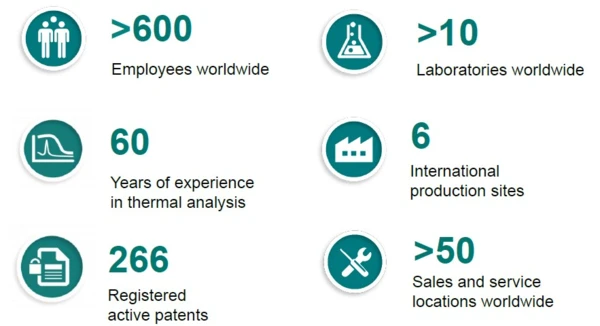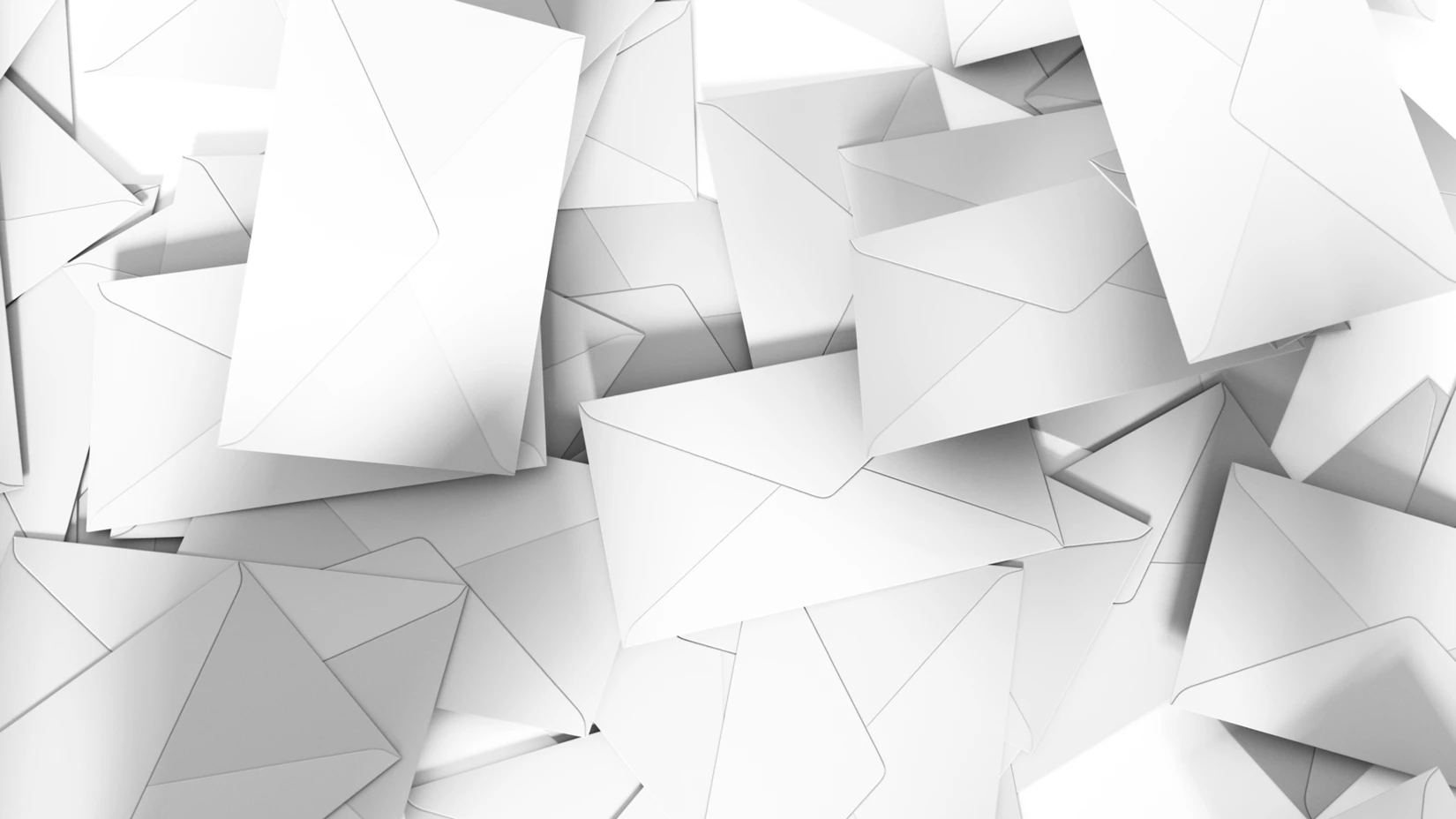 Sign up for our mailing service!