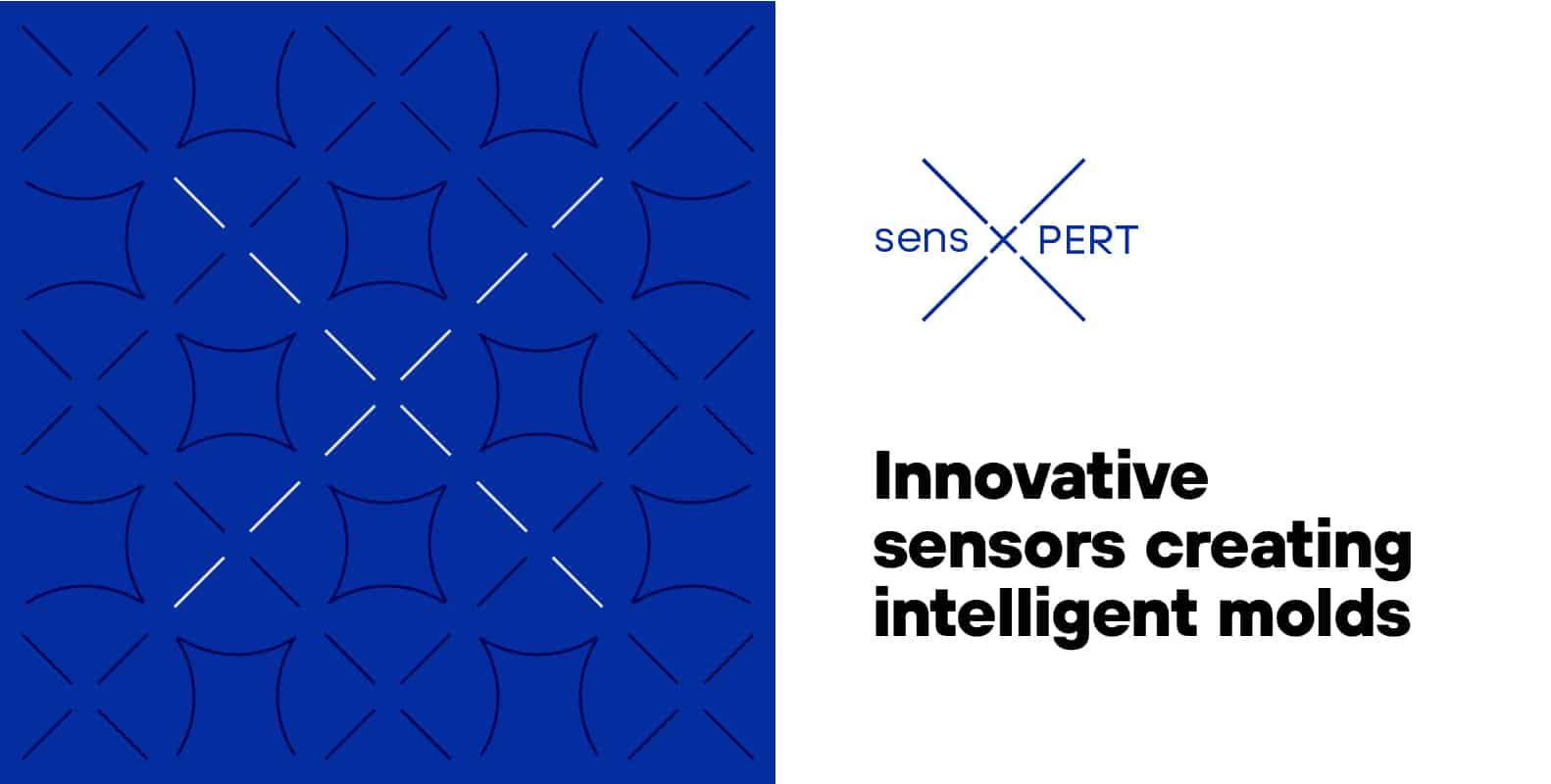 24.09.2020 by Milena Riedl
Creating Intelligent Molds with the New sensXPERT® Solution
Polymer processing with thermosets is the key to high-performance parts regarding mechanical strength and durability. However, the material causes many challenges in production. sensXPERT® delivers a unique solution for processors in the polymer and polymer based composite field while combining sensors, material science and machine learning. Read about the importance of the partnership with AIRBUS to provide this solution.
NETZSCH has been selected by AIRBUS to provide an intelligent sensor solution solution within R&T project
AIRBUS, a leading aircraft manufacturer selected NETZSCH Analyzing &Testing to provide an intelligent sensor solution based on its dielectric measurement technology. With a formed start-up team acting under the name sensXPERT®, NETZSCH offers a new way of polymer and polymer based composite manufacturing by combining innovative sensors with advanced analytics and machine learning.
A Unique Solution for the Processing Industry
Cloud, WEB Application, Sensors & Machine Learning
During the manufacturing process, sensors installed in the mold measure crucial material properties like degree-of-cure and glass-transition temperature in real time in order to increase the production efficiency. Material science paired with data from the real process environment bring artificial intelligence to the manufacturing site while creating dynamic processes based on historical and new data with the use of machine learning. Data of different batches, deviations due to transport and storing, climate influences, impurities – all will be taken into account to ensure a reliable and robust component processing.
The all-in-one solution provides a full overview of the entire production displayed in customizable dashboards and allows the qualification of components during the processing. Additionally, notifications of the current state of production are available whenever andwherever one may want to receive them.
"We are pleased to have been selected by Airbus to develop the sensXPERT® solution in a customer-centric way. The long-standing collaboration with Airbus has given the project an incredible boost. During the last months, we have made rapid strides to release the product in 2021."
As the collaboration is ongoing, AIRBUS R&T Composite team is going to use the sensXPERT® solution with different materials in different process scenarios. The first validation trials have shown that sensXPERT® is capable of detecting crucial parameters like degree-of-cure and glass-transition temperature with very small discrepancies compared to high sensitive laboratory measurements based on existing standards using a differential scanning calorimeter as reference.
sensXPERT® transforms manufacturing processes to higher standards by allowing our customers to:
Reduce scrap and achieve operational excellence
Increase throughput with real-time process optimization
Reach highest equipment efficiency
Transparency and traceability of production displayed in customizable dashboards