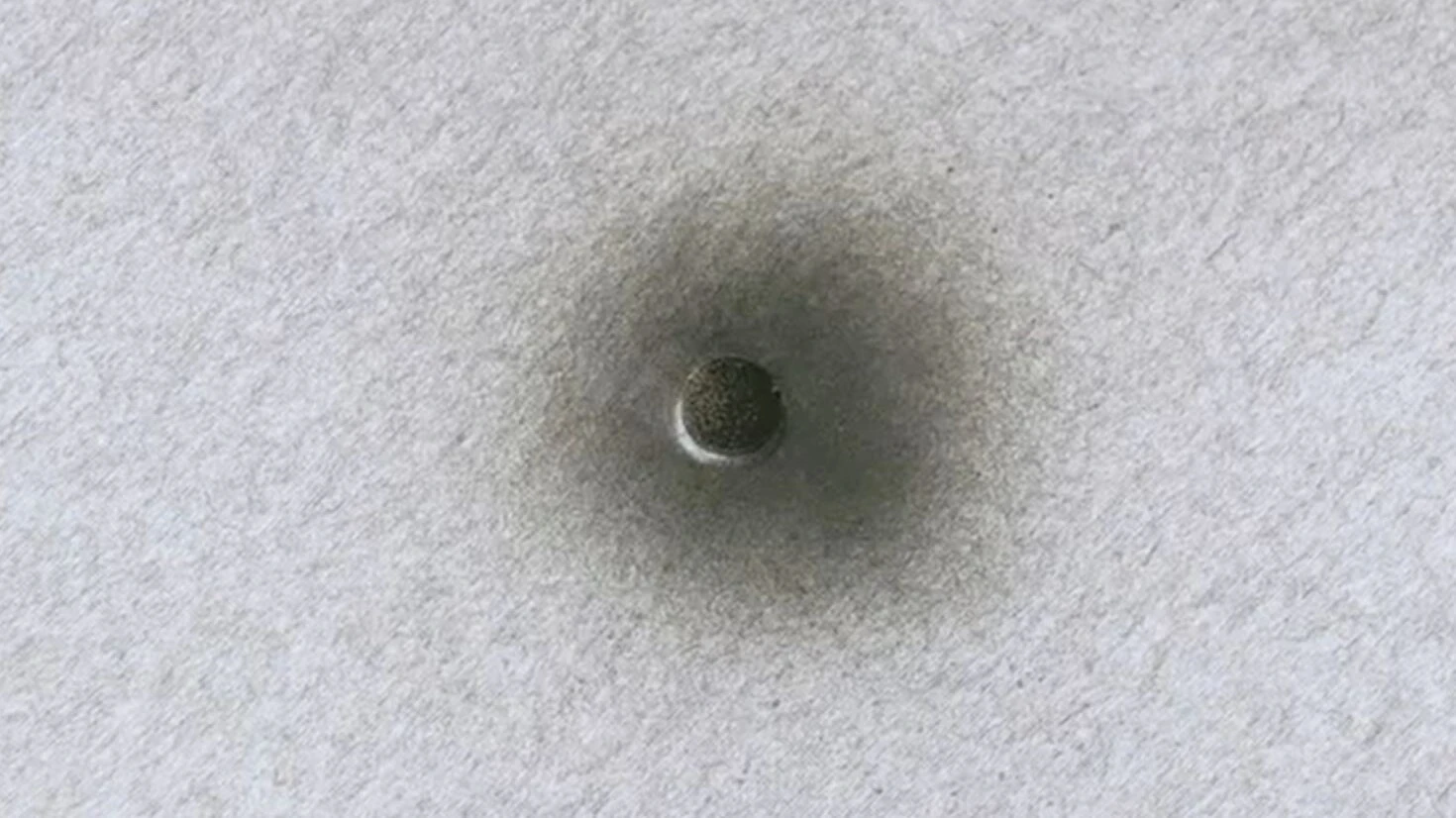 26.09.2023 by Aileen Sammler
About the Influence of Graphite Coating for High-Conductive Materials
Tips and Tricks for Measurements by Means of Laser Flash Analysis (LFA)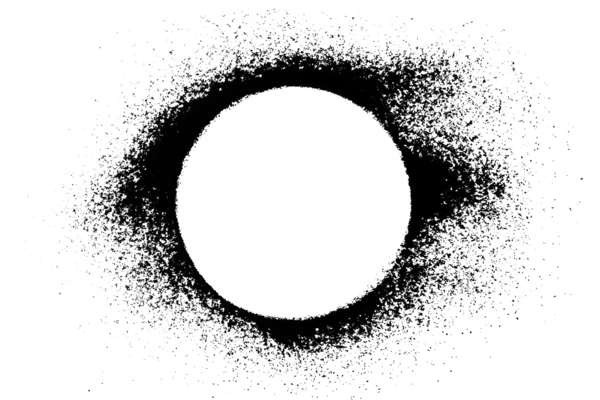 Why Use Graphite Coating?
Graphite coatings serve multiple purposes in LFA measurements. They enhance the emission and absorption properties of the sample surface, ensuring a better signal-to-noise ratio for the detector. This results in more accurate measurements. In addition, graphite is non-reflective. This minimizes interference during analysis and provides reliable data for further analysis.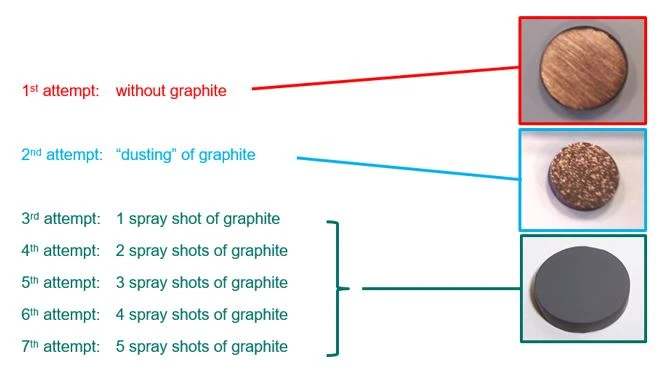 The investigation involved three groups of coating types:
Blank Sample: Without any graphite coating, the signal remains low due to minimal energy input.
Touch of Graphite: The result meets the literature value within ± 3%.
Complete Graphite Layer(s): Each additional layer causes a decrease in thermal diffusivity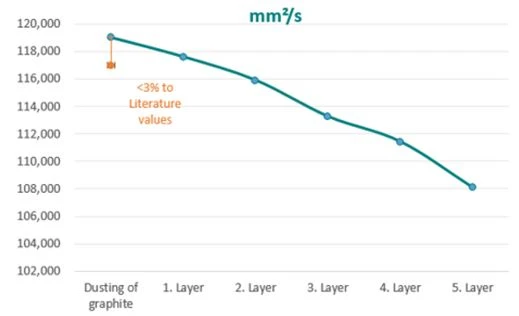 Different Goal, Different Coating! Optimizing Graphite Coating
In summary, the coating of high-conductive samples with graphite should be adjusted based on the specific material property being measured. For thermal diffusivity measurements with short duration, a minimal amount of graphite is sufficient. However, for specific heat capacity measurements, a complete graphite layer is essential to ensure accurate and consistent results.
In cases where both the thermal diffusivity and specific heat capacity need to be determined, it is recommended to split the investigations into two separate measurements. First, measure the thermal diffusivity with a touch of graphite, then clean the sample before applying a complete graphite layer to measure the specific heat capacity.
By understanding and optimizing the graphite coating, researchers can maximize the accuracy and reliability of Laser Flash Analysis measurements, ultimately leading to better insights into material behavior and performance.
Watch also:
LFA measurements: Tips & Tricks