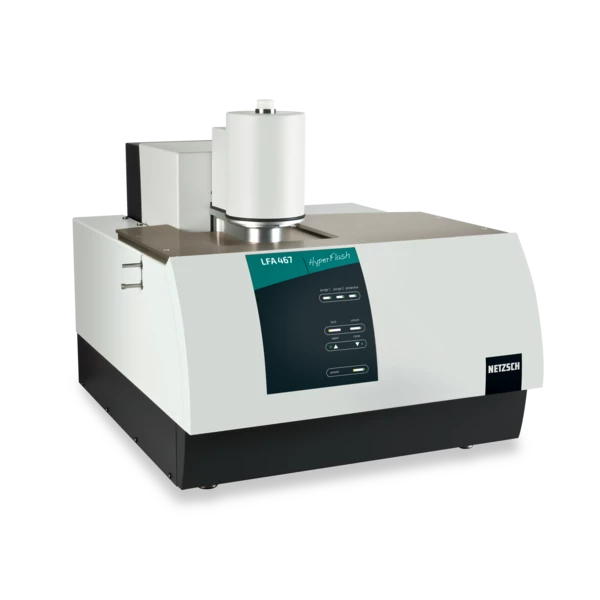 ZoomOptics for more precise measurement results without measurement errors
The patented ZoomOptics system (patent no.: DE 10 2012 106 955 B4 2014.04.03) optimizes the field of view of the detector, thus eliminating any influences caused by aperture stops. The result is a significant increase in the precision of the measurement results.

Ultra-fast recording of measurement data for thin samples (2 MHz)
Thin films and high-conductivity materials require a very high data acquisition rate for the precise recording of rapid temperature increases on a sample's upper surface. The LFA 467 HyperFlash® offers a sampling rate of 2 MHz – an unprecedented value for LFA systems.
Technical Data
Temperature range
-100°C to 500°C,
with only one single furnace
Contactless measurement
of the temperature increase with IR detector
Data acquisition rate
up to 2 MHz (for both thermal curve and pulse mapping)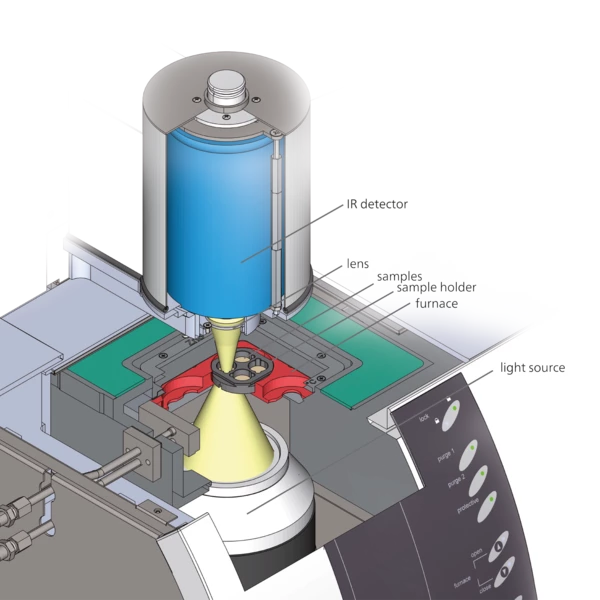 Patented pulse mapping technique
for pulse length correction and improved cp determination
Compliant to and in accordance with:
ASTM E1461, ASTM E2585, DIN EN 821-2, DIN 30905, ISO 22007-4, ISO 18755, ISO 13826; DIN EN 1159-2, etc.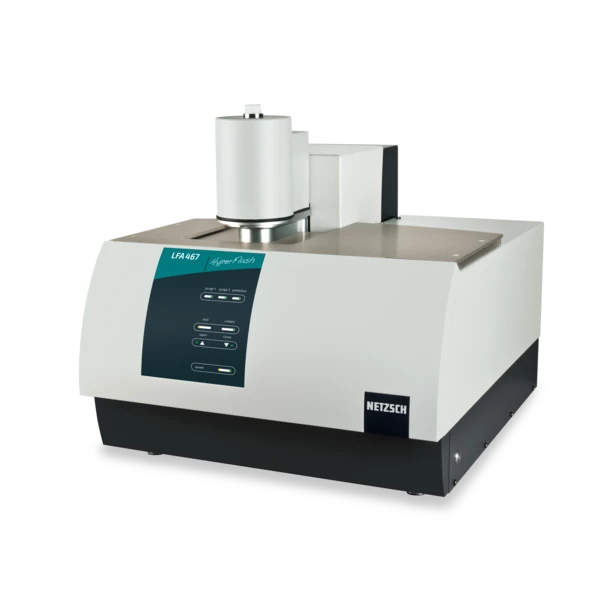 The future is now!
Bring our devices into your laboratory with the click of a button.
Simply scan the QR code and get a 3D model of the instrument directly on your mobile phone or tablet. With the help of the latest AR Technology (Artificial Reality), the 3D model can easily be placed in your laboratory in its original life size. This function is browser-based and requires no app.
Find out and be amazed!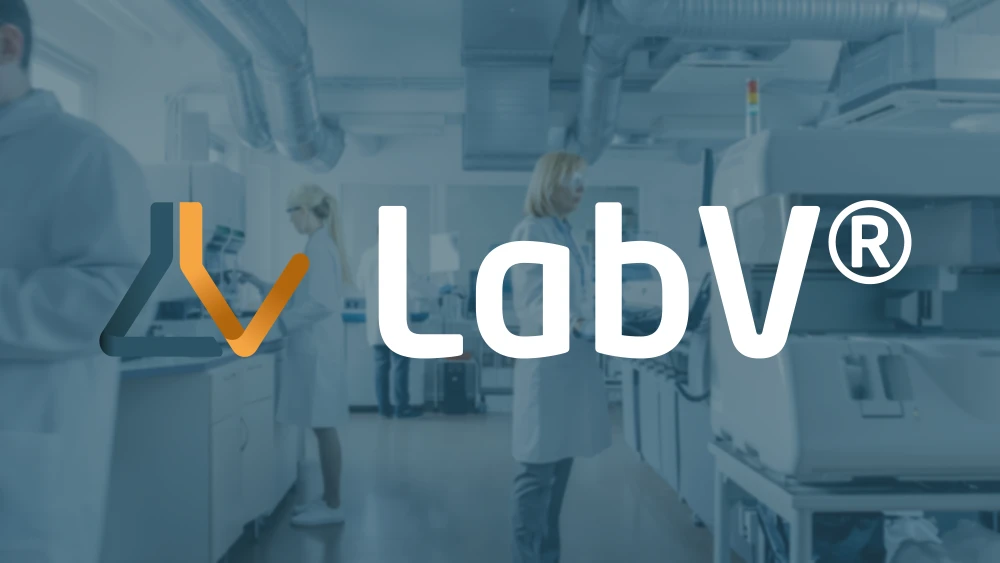 This instrument is LabV®️-primed
LabV®️ takes the data from your analytical instrument: It automatically imports all measurement data into a central and secure database solution, the LabV®️ software. This allows you to visualize the data in LabV®️ and to make them searchable. Your data will now be accessible from anywhere. Moreover you have the possibility to generate reports.
Videos
NETZSCH Webinar Introductory-Level Laser Flash Analysis
LFA 467
HyperFlash®
®
- Light Flash Apparatus (-100°C to 500°C)
NETZSCHLFA467 Light Flash Instrument