Experimental
Answering this is an easy task for the TGA-FT-IR coupling system. The current configuration enables a significantly increased transfer temperature of the coupling interface to 370°C with the TGA II gas cell on the Bruker INVENIO FT-IR spectrometer, the coupling adapter on the thermobalance TG 209 F1 Libra® and the transfer line with a metal capillary inside (figure 1).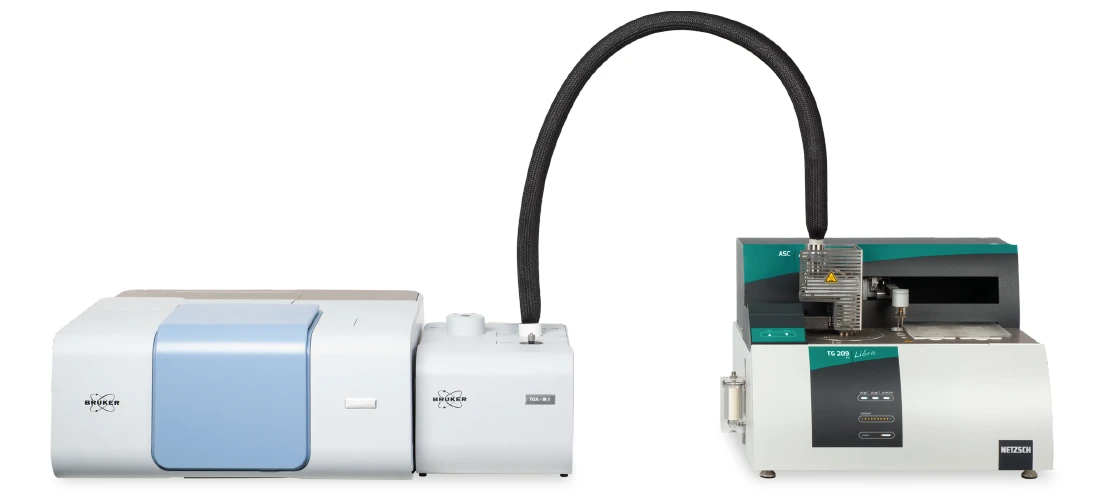 Figure 4 shows a good correlation of the measured spectrum at 234°C in a nitrogen atmosphere with the library spectrum of glycerol. This proves that glycerol mainly undergoes an evaporation process under the exclusion of oxygen, since it volatilizes as a complete molecule.
The experiment was repeated under oxidizing conditions. The resulting FT-IR data can be seen in figure 5. Here, a completely different FT-IR pattern was detected.