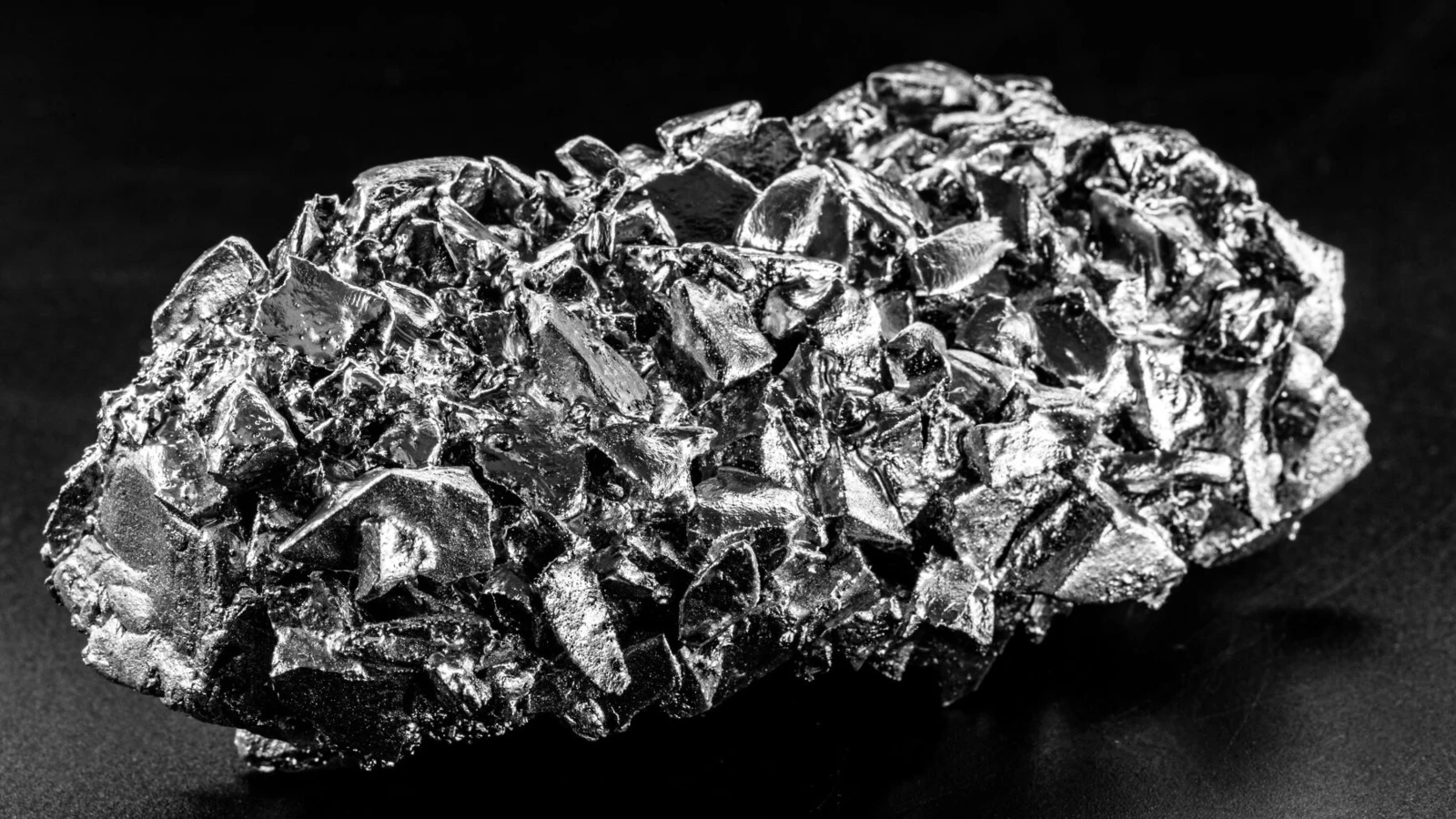 08.12.2022 by Aileen Sammler
Material Characterization Solutions for Powder Metallurgy and Additive Manufacturing
New brochure available!
Malvern Panalytical and NETZSCH Analyzing & Testing offer a wide range of material characterization solutions for additive manufacturing.

They help
Find your perfect solution and download our new brochure "Powder Metallurgy and Additive Manufacturing":
This brochure gives an overview of the instruments NETZSCH and Malvern Panalytical can offer in the fields of powder metallurgy.
We also provide background information in metal powder manufacture, press and sinter, additive manufacturing, metal injection molding and isostatic pressing.