The Research grade Power of Prime Rheometer
Targeted at the rheological characterization of dispersions and other complex fluids and soft solids, the Kinexus Prime pro+ rheometer has unprecedented dual-action capabilities for both shear and vertical testing. A modular rheometer with true 'plug and play' functionality for all measuring systems and environmental control units, Kinexus also enables pioneering Standard Operating Procedure (SOP) driven rheological testing.
The Kinexus Prime pro+ Rheometer
incorporates technological innovations that enable optimal flexibility in rheological test capabilities and protocols - for research and development requirements.
Technical Data
Temperature range (max.)
-40°C to 450°C
Technology
Rheometry - rotational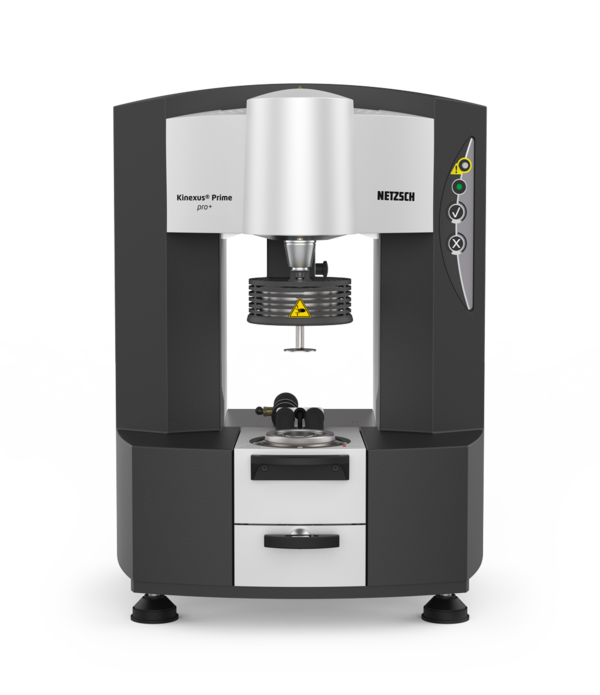 Torque range:
1.0nNm to 225mNm
Videos
Rheology Part 1 - The Basics of Viscosity
Rheology Part 2 - Basics of Viscoelasticity