Research grade rheometer for complex fluids characterization
Targeted at the rheological characterization of dispersions and other complex fluids and soft solids, the Kinexus pro+ rheometer has unprecedented dual-action capabilities for both shear and vertical testing. A modular rheometer with true 'plug and play' functionality for all measuring systems and environmental control units, Kinexus also enables pioneering Standard Operating Procedure (SOP) driven rheological testing.
The Kinexus pro+ rheometer
incorporates technological innovations that enable optimal flexibility in rheological test capabilities and protocols - for research and development requirements.
Specifiche Tecniche
Temperature range (max.)
-40°C to 350°C
Technology
Rheometry - rotational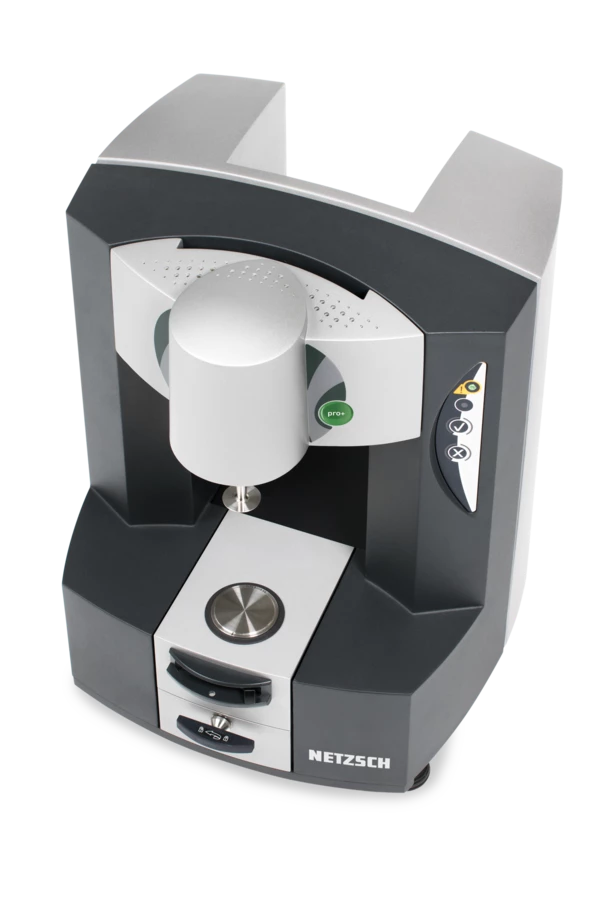 Torque range:
1.0nNm to 225mNm
Documentazione dell'applicazione
Videos
Rheology Part 1 - The Basics of Viscosity
Rheology Part 2 - Basics of Viscoelasticity