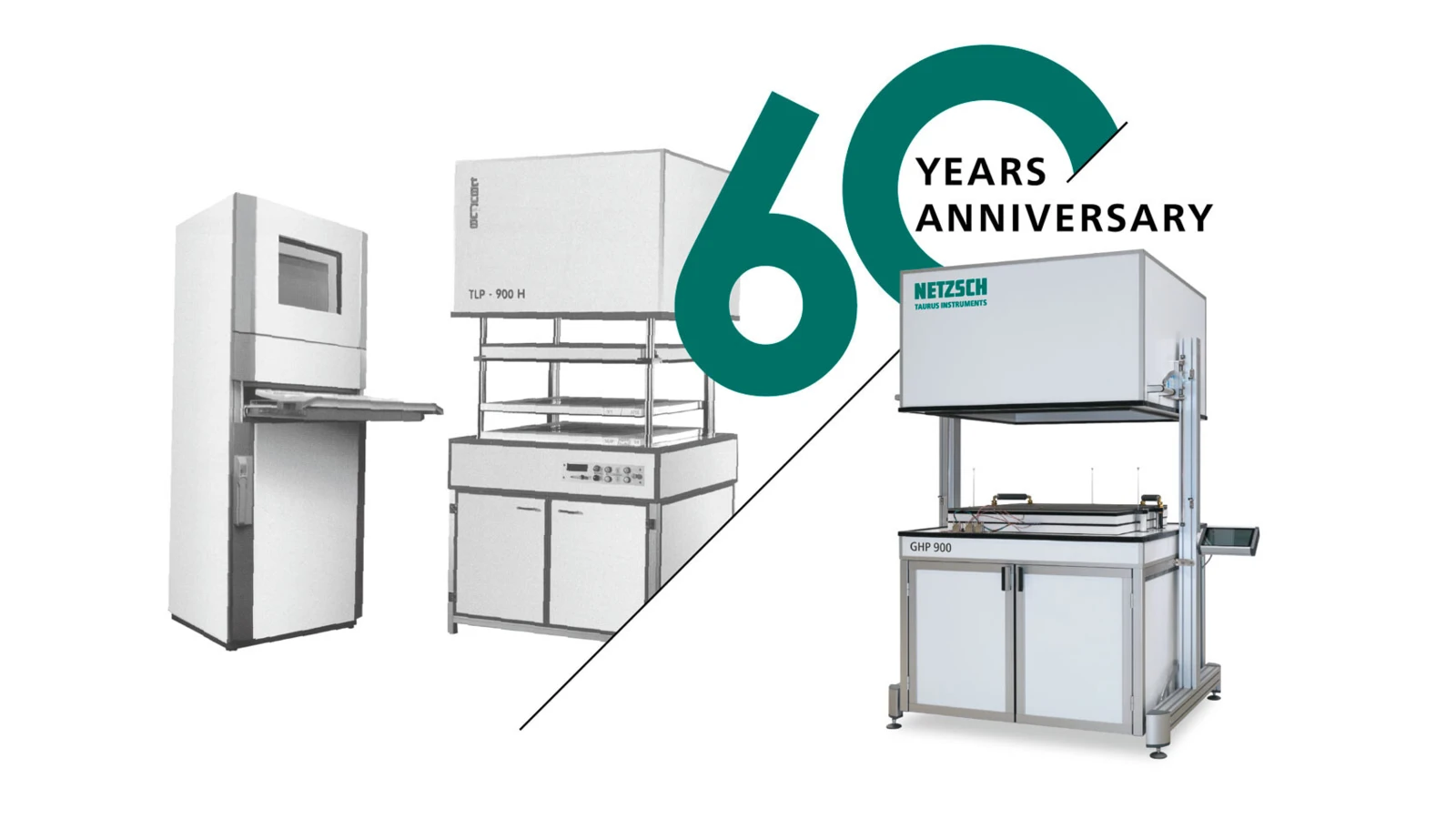 23.11.2022 by Aileen Sammler
60 Years of NETZSCH-Gerätebau: Master of Fire
Humans and fire – a fascination-filled relationship going back thousands of years. Characterized by awe and wonder; reverence and fear. An interplay with two faces: Along with the danger to health and life, and in addition to the fear for property, fire brought mankind many good things – because fire spurred progress. Cooking and baking, heating and forging, the processing of metals and the smelting of ores – none of this would have been possible without fire.
Master of Fire: Materialprüfanstalt Dresden (MPA, Dresden Materials Testing Institute)
To reap the benefits from the force of fire, humankind must be able to master it – an ability which is getting increasingly lost in our high-tech world. Who is still able today to light a fire? Who can maintain it, observe it and assess how it behaves?
The Materialprüfanstalt (MPA) Dresden (MPA, Dresden Materials Testing Institute) is a master of fire. They are able to spark off a fire, regulate it, contain it and control it. They always have it in check. They let it spread in a targeted manner and exert its change upon materials. Why? In the interest of all of our safety. When a fire breaks out – whether in a residential building, a company or school, in a movie theater or on a ship – it's safety and certainty that matter: certainty that the insulation materials and floor coverings will behave as expected;that fire doors and fire extinguishers will function reliably – since this certainty saves lives.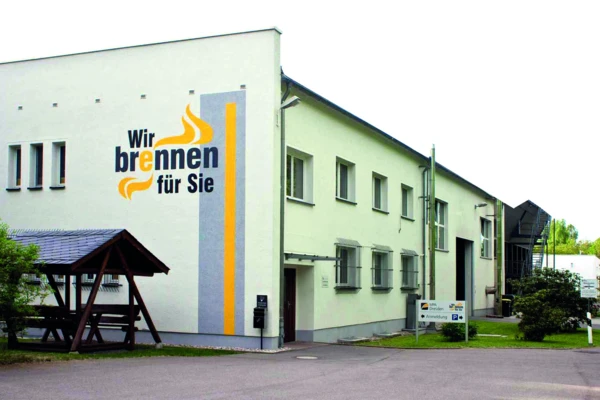 In perfecting their mastery of fire, MPA Dresden has been using the fire testing systems by NETZSCH TAURUS Instruments for many years:
"We congratulate NETZSCH on the company's 60th anniversary and are pleased to look back on the successful collaboration that has existed between us since 2004. The continuing good business relationship is due to the personal contact between Stephan Heise (Managing Director of TAURUS Instruments at that time) and Thomas Hübler (Managing Director of MPA Dresden), who got to know and appreciate each other directly after the privatization of MPA Dresden. In recent years and since the takeover of TAURUS by NETZSCH, the business relationship has intensified even further.

We couldn't fathom working without the two NETZSCH TAURUS testing systems KBT and SBI. Since 2005, they have served for reliable tests on the behavior of building components like cables and insulated lines in the event of fire in accordance with the European test procedures.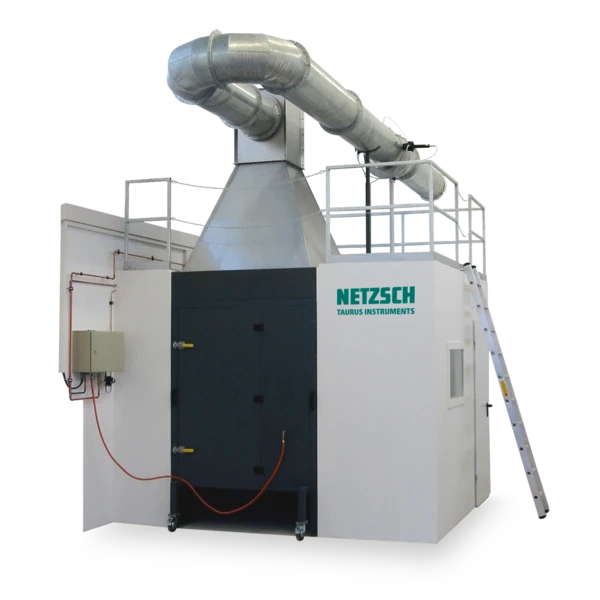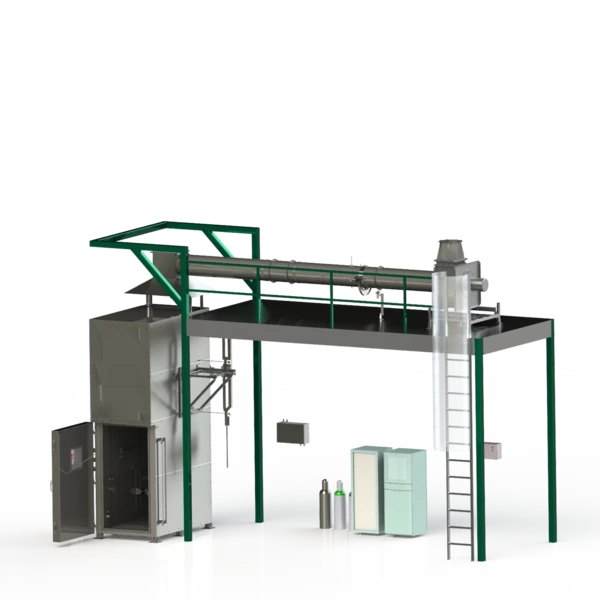 In addition, MPA Dresden has been carrying out KBT tests on cables in accordance with DIN EN 50399 in the course of BPVO certification since approx. 2013. These tests, which are so important for cable manufacturers, can be realized with the KBT instrument – of which there are only nine available in Germany."
"The quality of the instruments and service by NETZSCH is excellent and failure rate is very low. The measurement results are reliable and lie within the required accuracy ranges," says Managing Director Thomas Hübler.

"We would like to thank NETZSCH for the consistently very good and productive collaboration, and wish NETZSCH TAURUS Instruments much continued success."
Dear Team of MPA Dresden, thank you so much for your contribution and your congratulations!