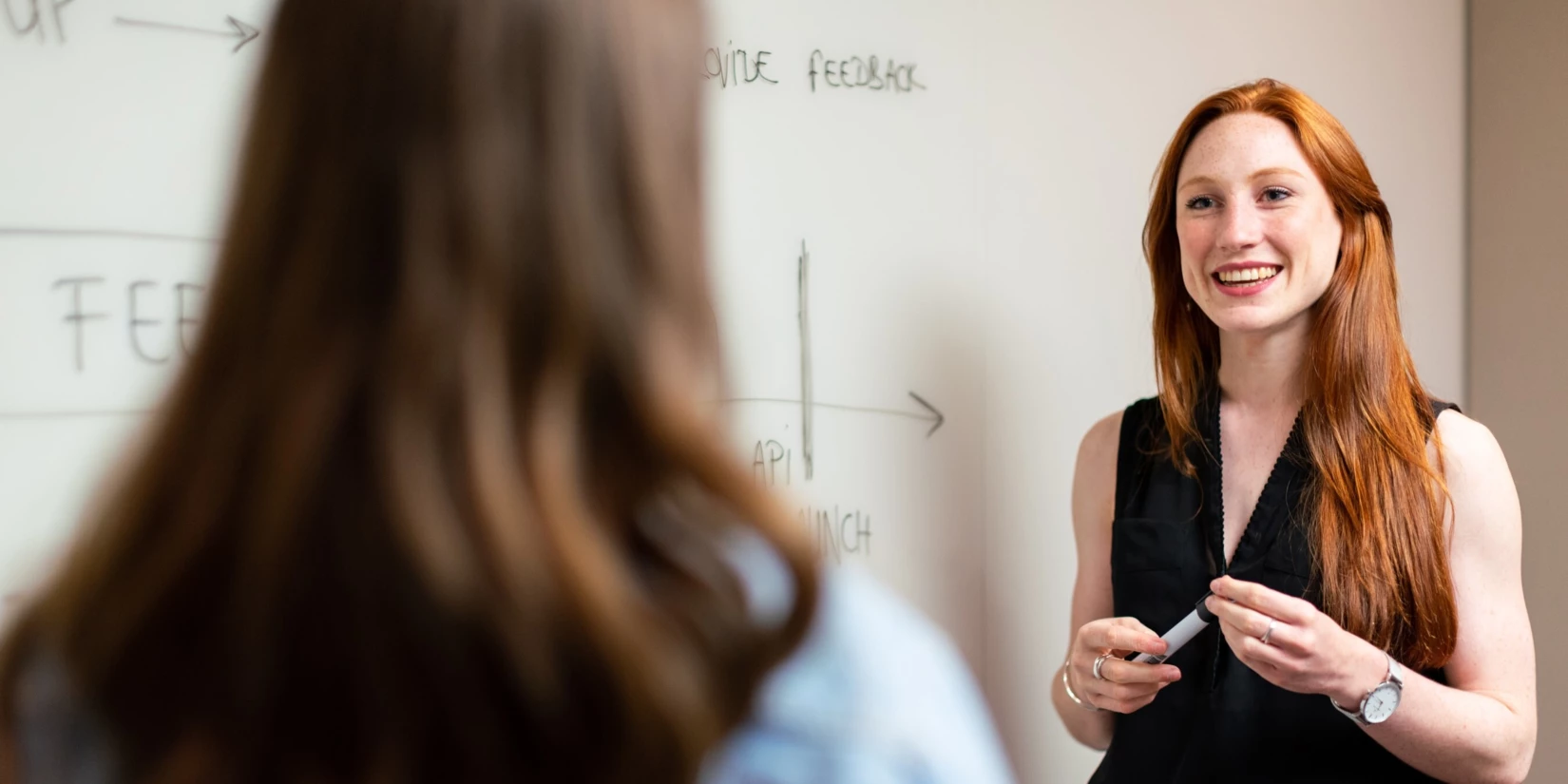 Training & Seminars
Why?
The multi-faceted tasks in laboratories and the frequent shortage of time require effective methods for training users in new techniques. Self-training is often too time- and cost-intensive. Even experienced users of Thermal Analysis can benefit from new ideas and stimuli for their work resulting from exchange with other users.
How?
In individual training sessions, in intensive courses, in users' meetings and special seminars
Where?
At your location (on-site training), in Selb, in Boston, in Shanghai and at many other locations around the globe
When?
You can find our scheduled events in ourtraining calendar, or ask your personal customer consultant.
Who?
Qualified trainers with technical scientific education and many years of experience in Thermal Analysis are looking forward to meeting you personally.