DSC/DTA
示差走査熱量測定 (DSC) / 示差熱分析 (DTA)
多目的で有用なデータを提供する示差走査熱量測定 (DSC)は、最もよく使われている熱分析手法です。
NETZSCH (ネッチ) DSC 分析装置は、熱流束原理に従い測定し、均一な加熱が実現できる三次元対称構造が特徴になって います。
高感度で時定数の短いセンサーと熱量計セル内の凝集のない試料室により、装置寿命中は高検出感度と安定した再現性の高いベースラインをお約束し、学術研究、材料開発や品質管理での理想的な性能を実現します。

もちろん、当社の示差走査熱量計 (DSC)は、 ISO 11357, ASTM E967, ASTM E968, ASTM E793, ASTM D3895, ASTM D3417, ASTM D3418, DIN 51004, DIN 51007, DIN 53765を含む、様々な標準規格に準拠しています。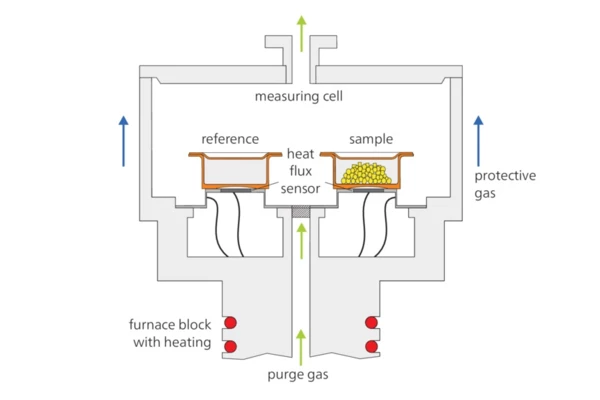 The DSC systems are based on relevant instrument and application standards, e.g., ISO 11357, ASTM E793, ASTM D3895, ASTM D3417, ASTM D3418, DIN 51004, DIN 51007.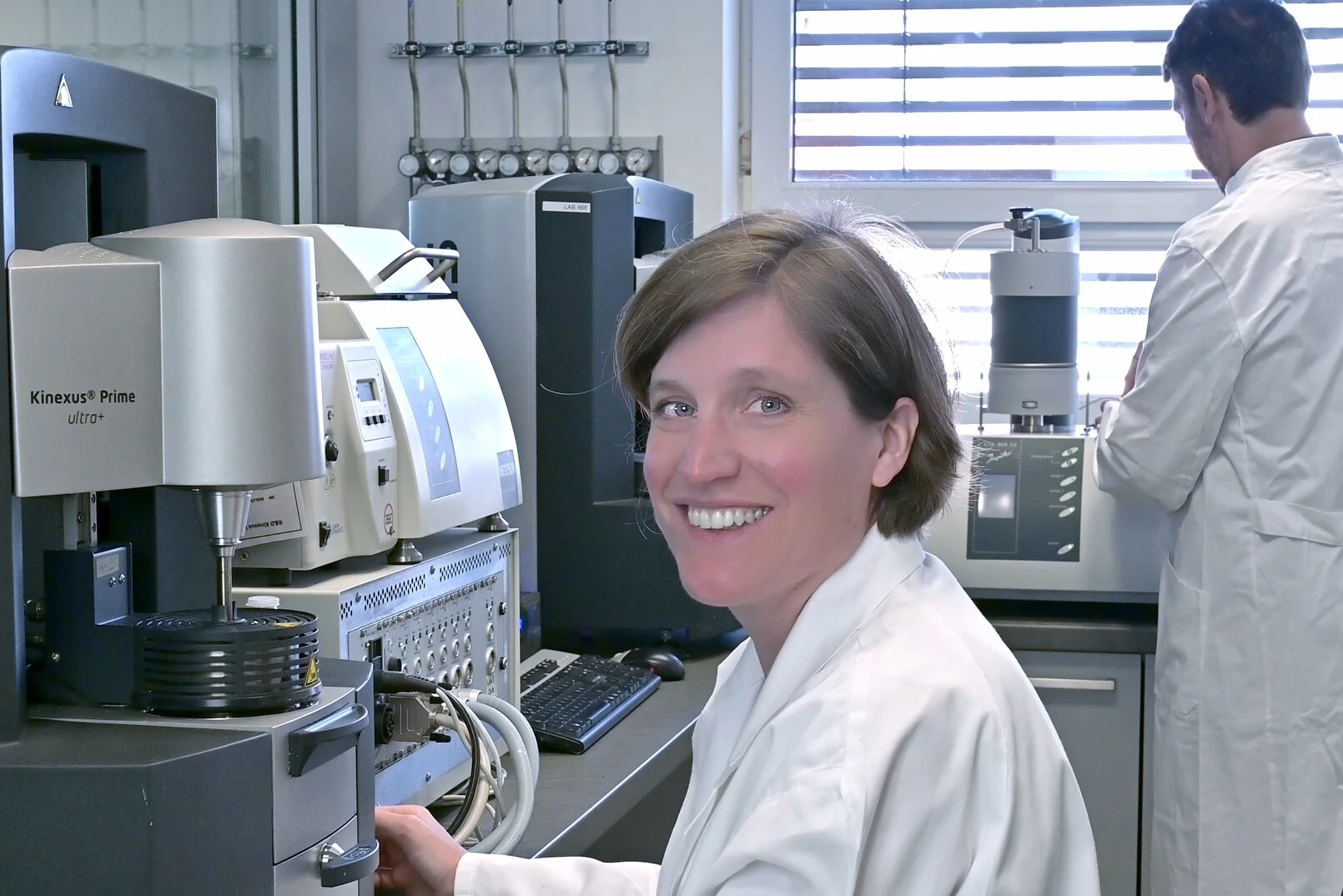 MEASUREMENT WANTED?
Our NETZSCH applications laboratory is providing contract testing services for a wide range of industries and research centers. It is equipped with state-of-the-art testing instruments allowing for a variety of thermal analysis measurements to be carried out.
Consult with the experts in our applications labs to choose the best-suited measuring method for your specific needs.