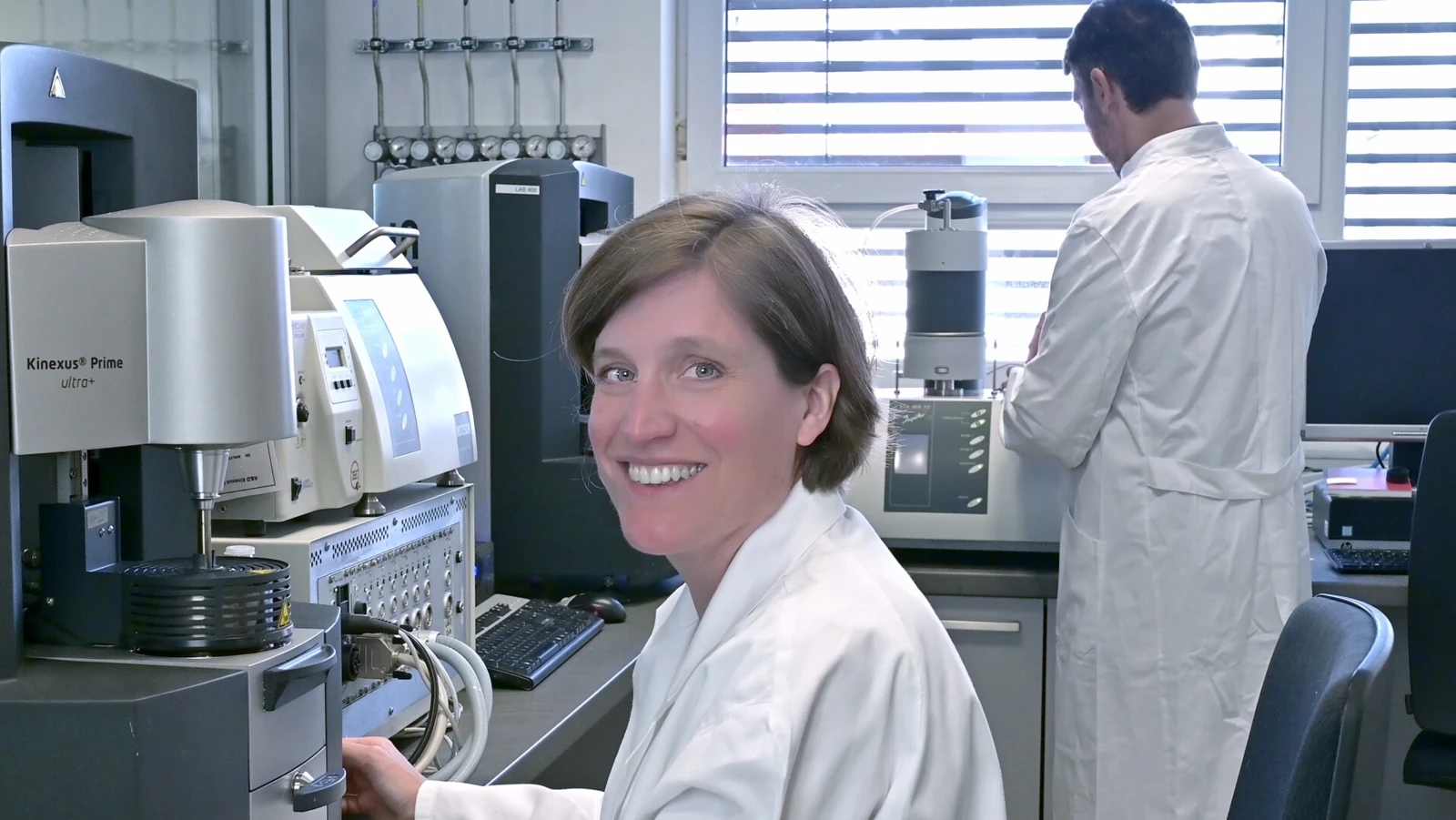 17.07.2023 by Dr. Michael Schöneich, Aileen Sammler
Visit and Test our Applications Laboratory
Today, we would like to introduce the NETZSCH Applications Laboratory and its outstanding testing service. Our applications laboratory is providing contract testing services for a wide range of industries and research centers.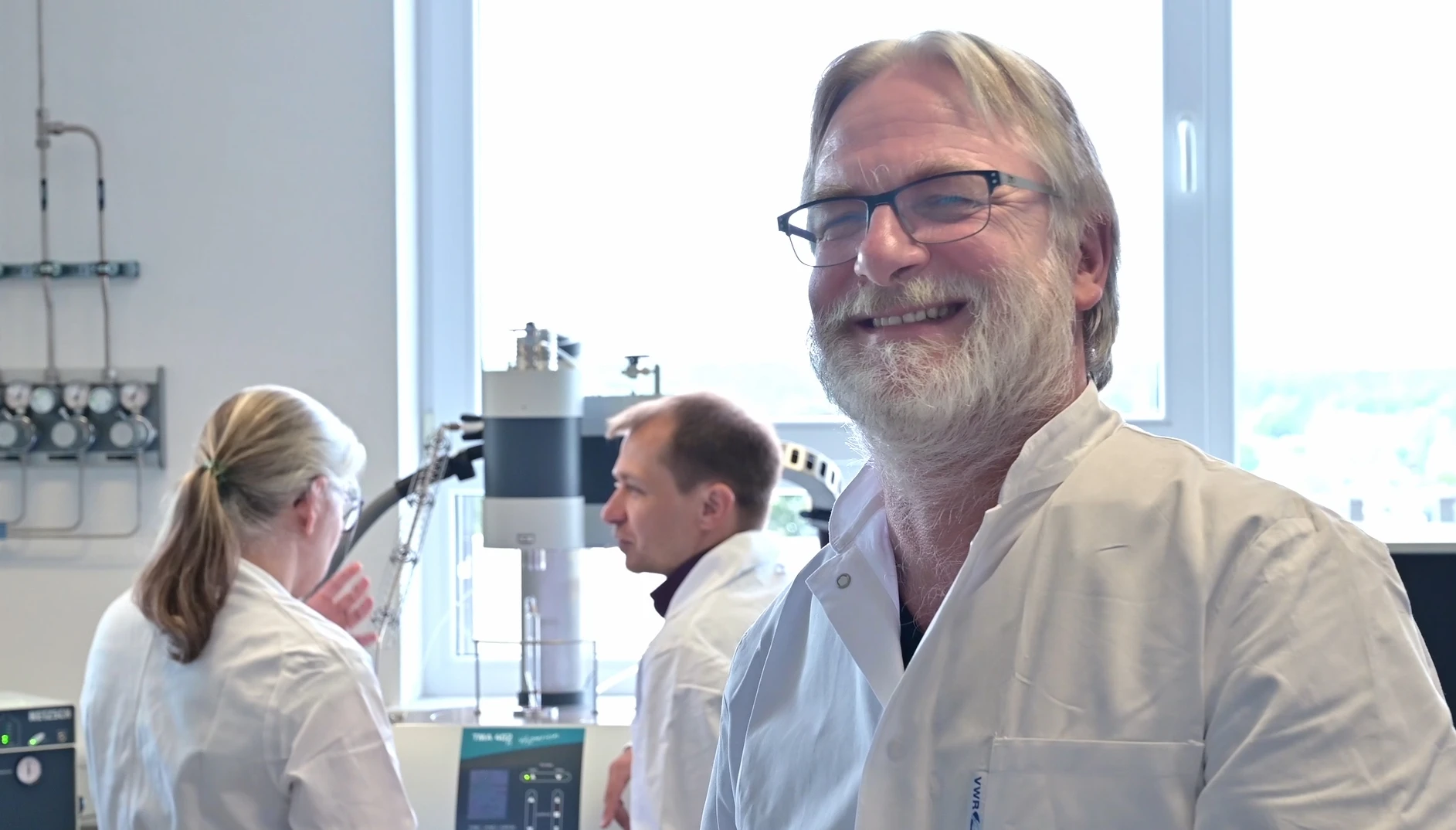 Why Should you Choose us?
Particularly unique are our highly qualified experts with decades of experience in thermal analysis including coupling techniques, determination of thermophysical properties (TPP: DSC, LFA, DIL, GHP, HFM, SBA) and rheology along with their commitment to consulting and supporting our clients throughout the testing process.
As part of our application measurement service offerings, we look forward to comprehensive discussions prior to determining your individual needs and the most appropriate testing method. Our scientists also guide you through sample preparation, experimental parameters, data analysis and interpretation of the measurement results or root cause analysis in the event of production and quality problems to obtain accurate and reliable results.

Moreover, our laboratory provides customized testing services to meet the specific needs of our clients. At NETZSCH, as a world-leading manufacturer for thermal analysis solutions, our laboratories work closely with clients to develop tailored testing procedures beyond common standard tests. This level of collaboration ensures that clients receive high-quality data relevant to their specific applications.

Find here an overview of our contract testing services for applications in the low- and high-temperature range from -170°C up to 2800°C in accordance with standards such as ASTM, DIN or ISO (depending on the method):
In conclusion, our laboratories are the ideal partners for everyone who is looking for high-quality testing services. Customers of our laboratory services stem from a wide range of powerful companies in areas like the chemical, automotive, electronics, construction, air/space travel, pharma, food, polymer, ceramics and many more industries.
Contact us today to tap the full potential of our method expertise. Learn how we can help you achieve your business goals with confidence.
Stay tuned!
In the months to come, we will be regularly presenting selections from the wide variety of contract testing offerings by NETZSCH Analyzing & Testing. Join us on an exciting tour through our laboratories and follow our upcoming blog posts.