The testing instruments of the DMA GABO Eplexor® series up to ±500 N enable the dynamic mechanical (or static) characterization of a wide range of different materials including elastomers and polymers, composites, metals, glasses, ceramics, biomaterials and foods, adhesives, and liquids.
The modular design of the high-force DMA systems allows for measurements in the tension, compression, bending and shearing modes. The testing machines in this series differ from each other mainly in terms of their maximum dynamic force ranges of ±25 N, ±100 N, ±150 N and ±500 N.
Various add-on options make these testing machines a safe investment for the long-term.
All testing machines in this series are conform to standards such as DIN 53513, ISO 6721/1, ISO 6721/4, ISO 6721/5, ISO 6721/6, ISO 4664, ASTM D4065, and ASTM D4473.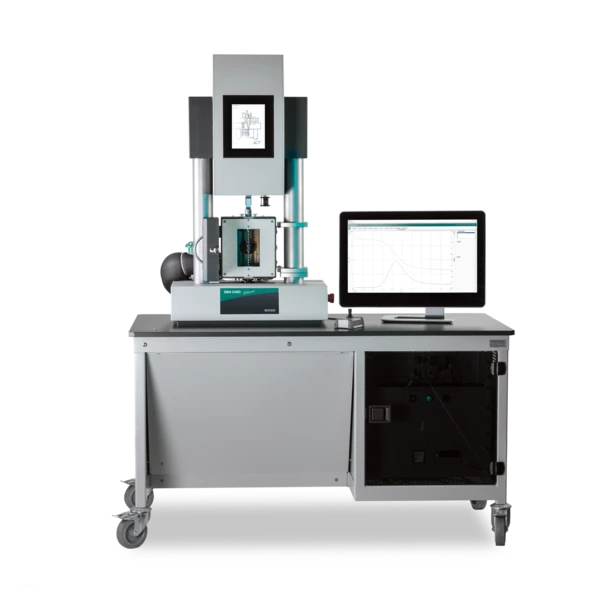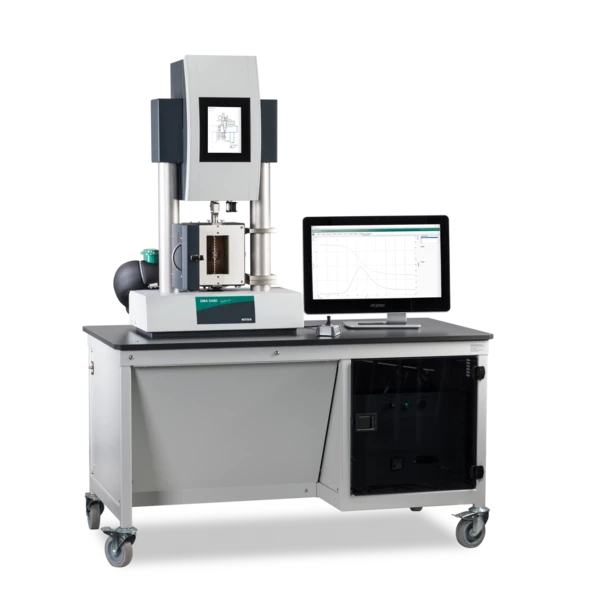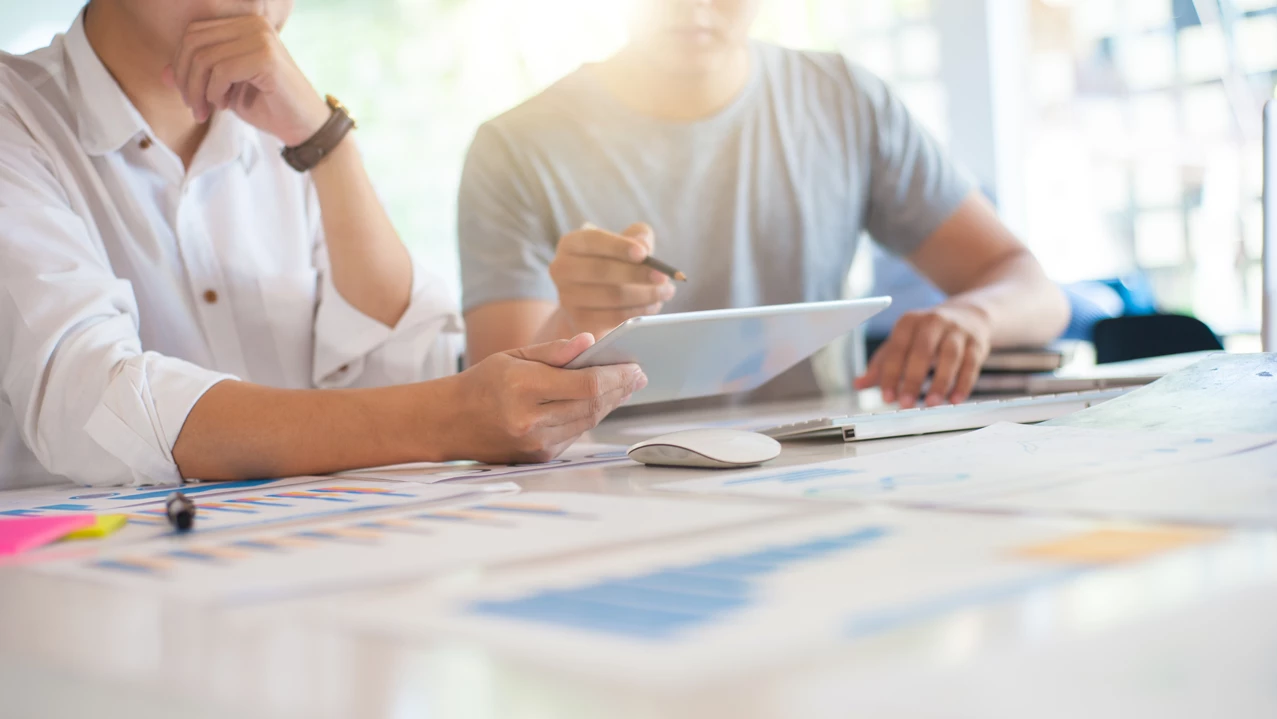 Technical Data
Temperature range
-160°C to 1500°C (temperature range covered by three furnaces)
Static force range
up to 1500 N
Frequency range
0.01 Hz to 100 Hz; optional 0.0001 Hz and 200 Hz
Dynamic force range:
± 500 N, ± 150 N, ± 100 N, ± 25 N
Force sensor:
interchangeable; nominal forces available from ±10 N to ±2500 N
Blade springs:
counteract the static forces and allow for independent superposition of the dynamic forces
Static displacement:
60 mm
Dynamic displacement:
available

Strain

Strain describes a deformation of a material, which is loaded mechanically by an external force or stress. Rubber compounds show creep properties, if a static load is applied.

strain sensors: ± 1.5 mm, ± 3 mm and ± 6 mm (depending on the DMA GABO Eplexor® model)
Supplementary analysis modes:


Creep

Creep describes a time and temperature dependent plastic deformation under a constant force. When a constant force is applied to a rubber compound, the initial deformation obtained due to the application of the force is not fixed. The deformation will increase with time.

creep,

Relaxation

When a constant strain is applied to a rubber compound, the force necessary to maintain that strain is not constant but decreases with time; this behavior is known as stress relaxation. The process responsible for stress relaxation can be physical or chemical, and under normal conditions, both will occur at the same time.

relaxation, fatigue, heat build-up,

Curing (Crosslinking Reactions)

Literally translated, the term "crosslinking" means "cross networking". In the chemical context, it is used for reactions in which molecules are linked together by introducing covalent bonds and forming three-dimensional networks.

curing, tensile tests,

Rolling Resistance

The rolling resistance is a force resisting the motion when a body is rolling across a surface. This determines the slip resistance of, e.g., car or truck tires.

rolling resistance of tires, tackifying
Max. sample dimensions (inside the standard furnace):

tension: 80 mm x 10 mm x 10 mm (80 mm length)
shear: ∅ 4 mm to 20 mm (standard: 10 mm)
3-point bending: up to 70 mm free bending length (up to 120 mm sample length)

Sample holders:
3/4-point bending, tension, shear, compression, single/dual cantilever bending, asymmetric bending,

Curing (Crosslinking Reactions)

Literally translated, the term "crosslinking" means "cross networking". In the chemical context, it is used for reactions in which molecules are linked together by introducing covalent bonds and forming three-dimensional networks.

curing/liquids, immersion tests, for fiber bundles; holder for T and H tests (tire cords)
Automatic sample length detection or thickness determination possible in tensile, compression and bending geometries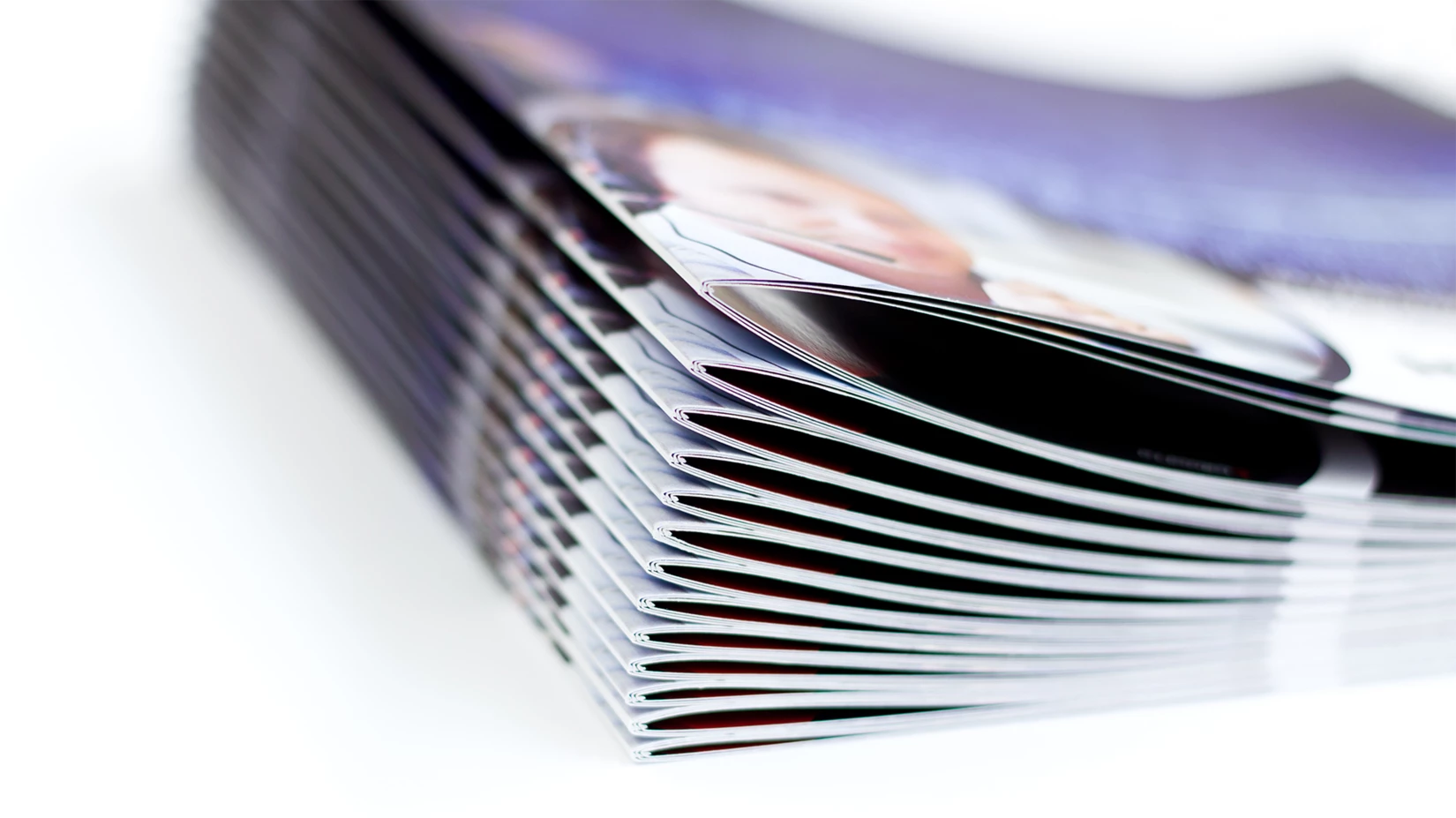 Videos
NETZSCH GABO Eplexor®® 500 N
How to test Rubber - Predictive Testing in Tensile Mode - Part 2
Predictive Testing in the Tire Industry
How to use Segment Program with
Eplexor
®
® 9 Software
How to test Rubber - Predictive Testing in Tensile Mode - Part 1