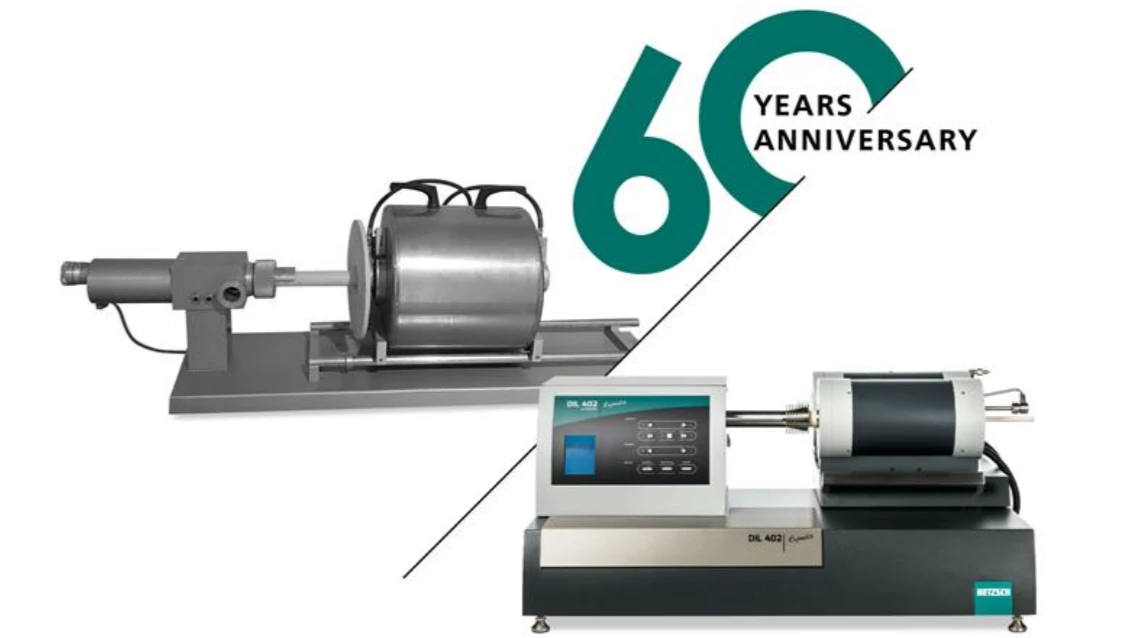 24.01.2022 by Aileen Sammler
60 Years of NETZSCH-Gerätebau GmbH – Our Dilatometer – Part III
As part of the communication campaign surrounding our 60th anniversary, January is all about the dilatometer. Today, we'll be going into detail about different areas of application for dilatometers. And don't forget, the raffle runs until February 9th!
As part of our communication campaign, January is all about the dilatometer. Today, we'll be going into detail about different areas of application for dilatometers. And don't forget, the raffle runs until February 9th!
Patented NETZSCH State-of-the-Art Technology
Today, we at NETZSCH have the best measuring system for dilatometry. The functional setup of our measuring unit is patented in many countries and features numerous advantages, such as:
Unlimited range of the initial sample length and length change at higher resolution
Defined low & constant contact force
Shock-free and reproducible movement of the pushrod by force control regulation
Automatic recognition of the initial sample length
See here for selected dilatometers for a wide range of application fields: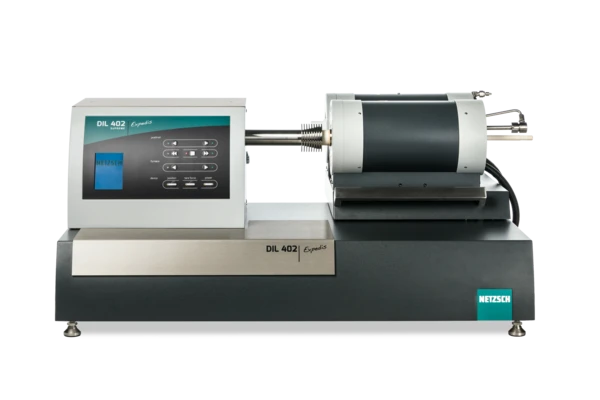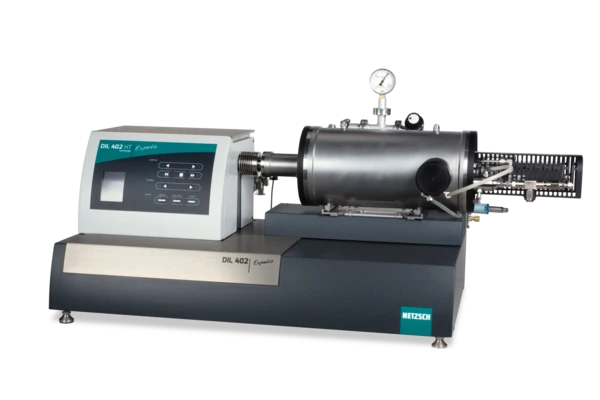 The Dilatometer Allows for Measurement of a Wide Range of Materials
Today, the dilatometer can be used to measure a variety of materials – from plastics, ceramics and glass to building materials.
Changes in glass composition can also quickly and easily be determined by measurement of the thermal expansion coefficients or determination of the Glass Transition TemperatureThe glass transition is one of the most important properties of amorphous and semi-crystalline materials, e.g., inorganic glasses, amorphous metals, polymers, pharmaceuticals and food ingredients, etc., and describes the temperature region where the mechanical properties of the materials change from hard and brittle to more soft, deformable or rubbery.glass transition temperature. Furthermore, Phase TransitionsThe term phase transition (or phase change) is most commonly used to describe transitions between the solid, liquid and gaseous states.phase transitions influence the expansion and shrinkage behavior of building materials such as concrete. These have significant impact on the statistical reliability and service life of the systems in which they are used. By means of dilatometry, investigations of dimensional changes like expansion and shrinkage, including volume changes, can be realized. These methods have been successfully employed for decades in industry and research centers, such as the European research center CERN, near Geneva, Switzerland. We look forward to many more decades of dilatometry.
Did you know?
NETZSCH-Gerätebau is also a leader in the field of low-temperature dilatometers to -260°C. These dilatometers are used, for example, for functionality tests on magnetic levitation trains.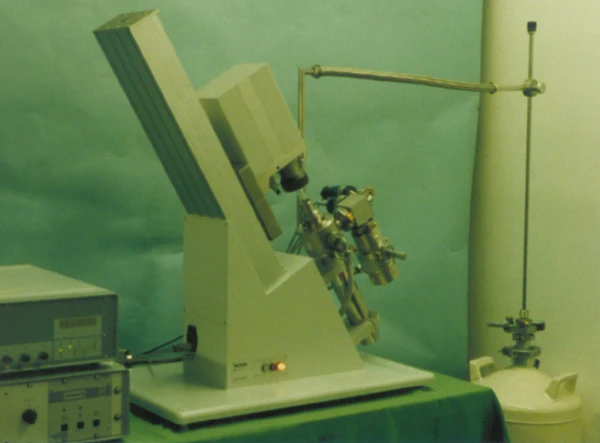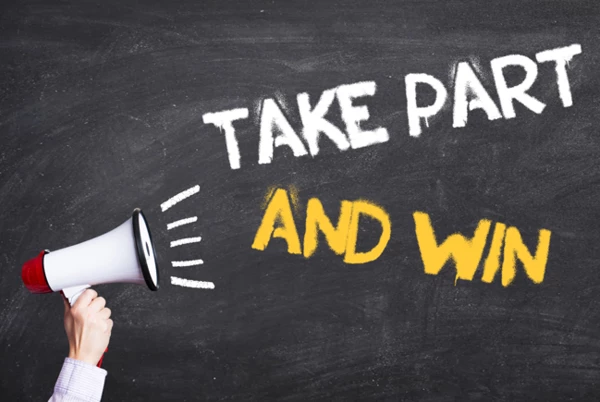 Take Part in our Raffle!
Who has the oldest dilatometer still in use? Send your entry including a short story, photo and serial number to NGB_Marketing@NETZSCH.com.
Win a voucher** in the amount of €1,500, redeemable for such transactions as the purchase of a spare part or accessory, the booking of a customer training session (on-site, online, NOA) or contract testing, the commissioning of a repair or the purchase of one of our analyzers. Entry deadline is February 9, 2022!
** The voucher is company-specific and can only be redeemed for a product or service. It is not possible to receive cash payment nor to transfer to third parties. In Germany, the voucher is to be regarded as "gross" for tax purposes.
You missed the first dilatometer articles? No problem click here and stay tuned: 60 Years of NETZSCH-Gerätebau GmbH • NETZSCH – the Thermal Analysis Blog
Interested in learning more about our dilatometers? Then have a look at our Website.
February will be all about Simultaneous Thermal Analysis (STA) – Stay tuned!